Why use a home loan refinancing calculator?
Australian homeowners miss out on thousands of dollars worth of savings each year by staying loyal to their existing banks high mortgage rates. While you might think you're locked into a home loan for a long time, in reality, people switch loans and lenders all the time.
But how do you know if the switch is worth it? By using our refinancing calculator, you can see how much you will save over the life of your loan compared to your existing rate and make the right decision for you.
It's important to understand there may be extra costs when it comes to refinancing your home loan. Be sure to do your research and factor these into your calculations so you can be sure refinancing is worth it, even if you are getting a lower rate.
Why choose us?
loans.com.au is an award-winning online lender that is proudly Australian and based in the heart of Brisbane, with offices in other capital cities.
Super low interest rates
Experienced, Brisbane-based loan specialists
Flexible home loans
Awarded by our industry
Australian owned and run
onTrack Advantage
Our Awards
We're efficient. For the last 10 years, we've won awards each year for our innovation, low rate home loans and car loans and extras like our offset sub-account from experts like RateCity, Canstar and Mozo to name a few. View all awards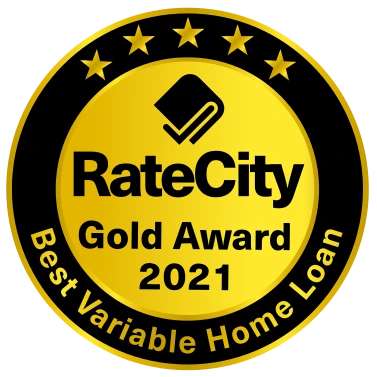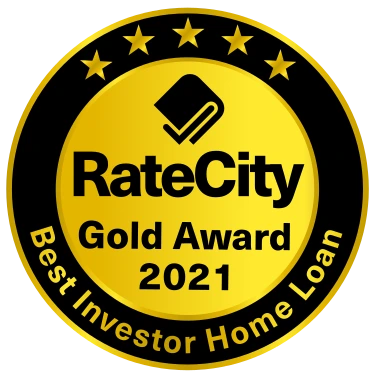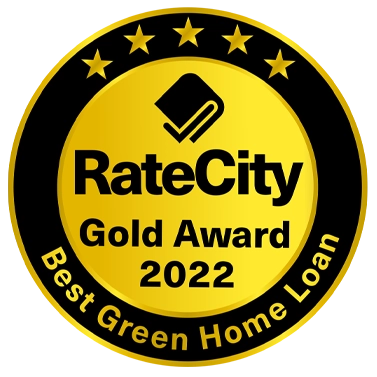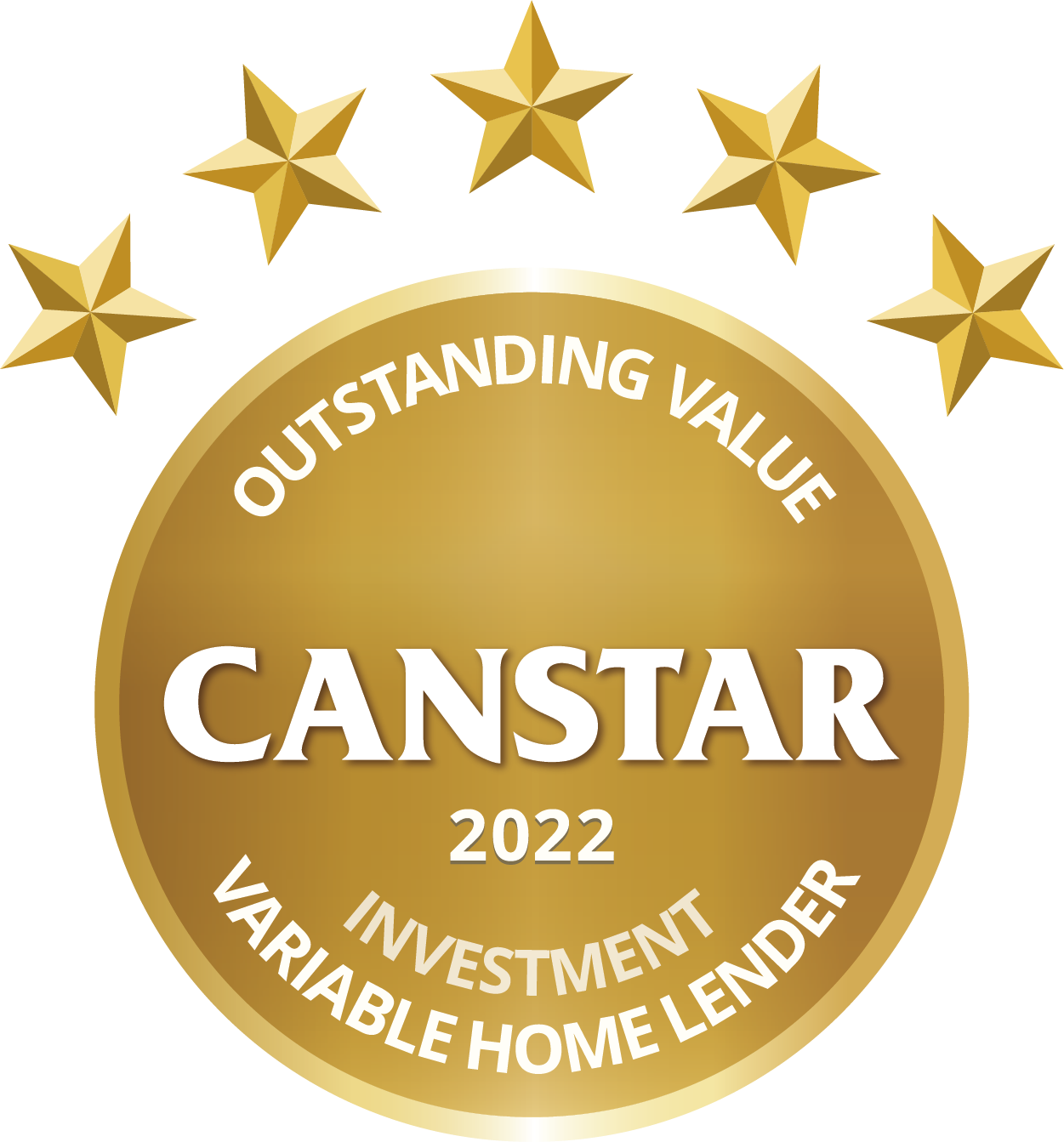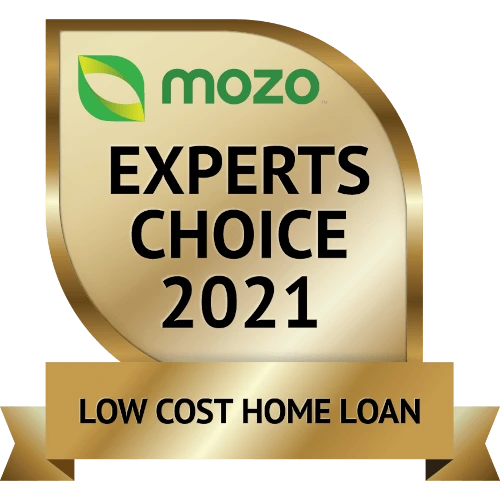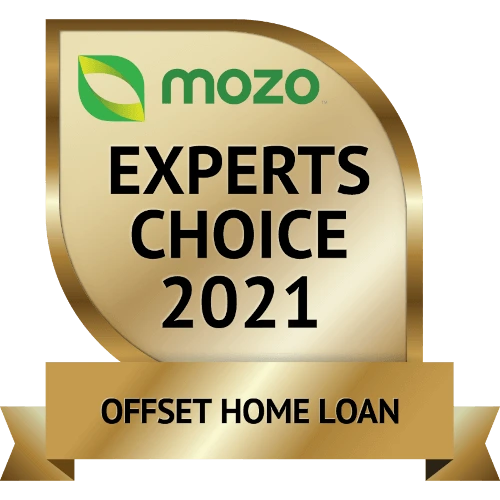 Whatever stage of the home loan journey you're at, we can help
Important information
This calculator provides you with an estimate of potential savings that may be achieved if you refinance your home loan to a loans.com.au variable rate home loan. The calculator does not take into account the costs associated with refinancing your home loan, which may include a discharge fee for the current loan, fees for mortgage discharge and registration, and any fees for the new loan.
Assumptions: The loan amount, loan term and repayment frequency are the same for both current and new loans.
Eligibility: The calculator uses interest rates for products that require security with an LVR up to 80% and principal and interest repayments.
Interest Rate: The calculator uses the relevant loans.com.au variable interest rate to compare the Loan Purpose and Current Interest Rate entered by the user. The calculator applies this interest rate for the life of the loan. In practice, variable interest rates can change throughout the loan term.
Repayments: We assume that:

repayments are made at monthly intervals;
the interest charge is divided equally over 12 monthly payments (in practice, interest is calculated daily and charged monthly);
interest is charged to the loan account at the same frequency and on the same day as the repayments are made; and
only your initial repayment amount is calculated. We assume that this repayment amount is payable for the loan term. In practice, repayment amounts can change for a variety of reasons.