What's so good about our green car loans?
We care about the environment. We encourage you to care too. That's why we offer a great discount on our car loans if you choose to buy a more environmentally friendly car like a qualifying electric or hybrid vehicle.
We offer loans of 3, 4, or 5 years for new and used 'green' cars from a car dealership.
Our loans have no ongoing fees, and the rates are fixed so you know exactly how much your repayments will be over the entire term of the loan.
Get started
Apply online today. Or, one of our friendly lending specialists can do the hard work for you and manage your paperwork over the phone.
Either way, we can settle your green car loan quickly so you can start saving thousands (and saving the environment) sooner.
SPECIAL OFFER
Want to win $1000 in fuel? Everyone who gets a green car loan with loans.com.au automatically goes in the draw to win!
What is green car?
Green cars come in all different colours, not just green! What they have in common is that they are better for the environment than some alternatives on the market.
To qualify for a green car, your vehicle needs to have significantly lower CO2 emissions when compared to other cars of its size. At this stage, your car must be electric or hybrid to qualify for the loans.com.au discounted Green Car loan.
To find out if your car is on our approved list for the green car discount, simply call 13 10 90 to speak to one of our car lending specialists.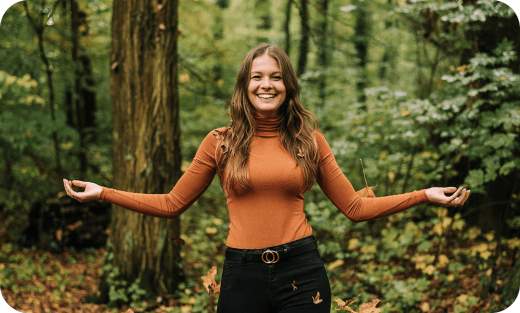 Our Car Loan Interest Rates
Green - Hybrid or electric
Want to see more car loan options? Compare our car loans.
Fight climate change

Saving the planet for future generations

Discounted rate
&nbsp
Save on your car loan rate and running costs

Conserve energy resources
Less consumption means less living expenses & benefits to the environment
See how low your car loan repayments could be.
Why do people choose us?
loans.com.au is an award-winning online lender. We've been making it easy for Aussies to save thousands on their home and car loans for the last 10 years.

Low rates & fast decisions
Our online model means we can offer extremely low rates to help you buy your 'green' car. Fewer overheads and efficient processes means we can pass those savings directly to our customers and assess applications quickly, so you can get your car on the road sooner and for a lower rate.

Australian based support team
We have an experienced, Australian-based team of experts. At every step of the way, you'll talk to a real person from our friendly team of car loan specialists who are here for you and genuinely want to help you get the keys to your 'green' car.

Flexible options
No matter what car you're looking at, it's likely we can help you. If you're at the dealership, we'll offer a green car discount for hybrid and electric vehicles and our car loans have different fixed terms and the option for balloon payment.

Award winning
By keeping our interest rates low and the loan process simple, experts continue to recognise us with awards for our products, innovations and customer service, year after year, since 2011!

Hassle free
Find out if you qualify for our new car loans in just minutes. The application process is simple, online, plus we're here to help at each step of the way.

onTrack advantage
onTrack is our online app which allows you to complete your car loan application on your device from initial contact through to settlement and beyond. In onTrack you can complete your loan application in your own time, as it suits you. But as always, we're here to help!
Green car loan application process
We make borrowing simple. Here's how to get the keys to your dream green new car at a low rate in three easy steps.

Apply online
Fill out our application online or talk to one of our Australian-based lending specialists to do the hard work for you.
Goodbye paperwork!
Login to onTrack and easily upload the required documents. Plus, you can track your application through to approval.

Settle & save
Our innovative online process gets you to settlement quickly, so you can start saving thousands sooner.
What do our customers think?
Amazing stress-free experience
Amazing stress-free experience and Ray is awesome great persona and well experienced in the field. Couldn't be happier thanks to loans.com.au and Ray.

Julie R.
January 19, 2022
Highly recommend them if you are considering a home loan
Fantastic experience dealing with Gaurav and Ray in relation to my new home loan. They have been thoroughly professional, have provided the right kind of advise as we went through the paper-works and have settled the loan well within the timelines. I highly recommend them if you are considering a home loan.

Sandip P.
January 14, 2022
loans.com.au are easily the best lender I've ever dealt with
loans.com.au are easily the best lender I've ever dealt with. I won't be dealing with anyone else in future. Ray, particularly was amazingly helpful and very patient when changes were made. Would recommend to everyone.

Vicki M.
January 07, 2022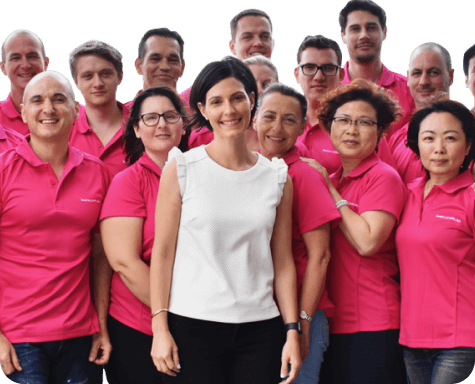 At loans.com.au, we help people into their dream homes and cars.
For the last 10 years, thousands of Aussies have trusted our experienced & locally based team with some of their biggest financial decisions - buying a home, a new car or refinancing to save on interest.
Our customers trust us to support them with low home loan and car loan rates, approved quickly through our easy-to-use online app.
loans.com.au is completely safe and financially backed by Firstmac, Australia's 12th largest lender. Firstmac has been operating successfully for more than 40 years, and has $15 billion in mortgages under management, as Australia's leading non-bank lender.
We are also actively involved in our local community with our loans.com.au Women, Children & Community Program designed to support Australian charities on their mission to raise awareness for important causes.
Read our story
Guide to buying a car
Most people have questions as they start on the car buying journey, so we have pulled together some articles to help you.
From tips on how the car loan process works, to information on buying a car, you can find it here.
VIEW BROCHURE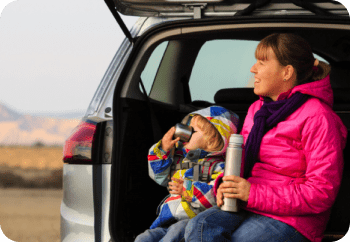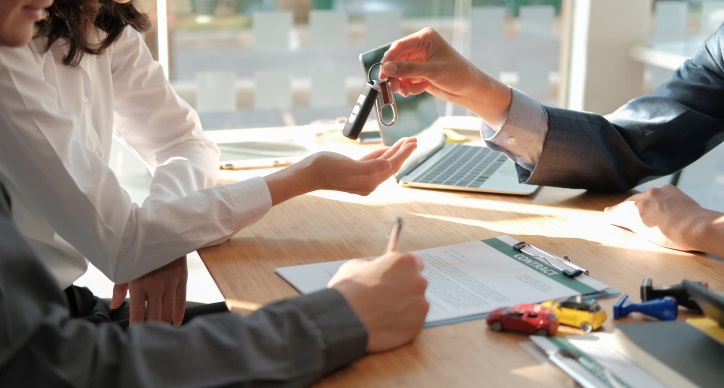 If you follow some simple steps, our friendly car lending specialists at loans.com.au can approve you for a car loan in under 4 days.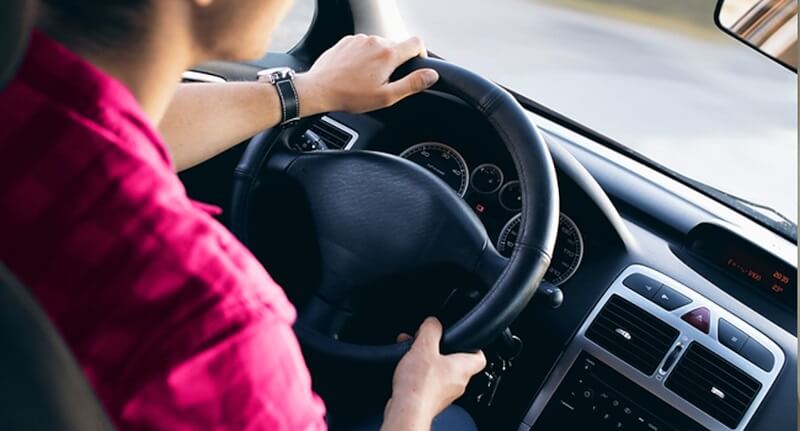 Getting your own set of wheels is a very rewarding experience. But even so, a high monthly car payment can be a burden to your wallet. Here are ways to cut your repayments.
Still have questions?

Chat online now
Send us a Live Chat with your 'green' car loan questions and we'll respond straight away.

Talk to a car lending specialist
Our experienced team of car lending specialists are here to help you. Book an appointment and we can answer any questions you might have.