What is a Green Construction Loan?
We've listened to our customers, and we understand it's important to you to have the option to choose a loan which benefits the environment. Our Green Construction Loan is like our regular construction loan, but better for you and the environment.
simple terms, you'll benefit from a discount on your construction loan if the home you build complies to a certain environmental standard based on the Nationwide House Energy Rating Scheme (NatHERS).
NatHERS is a star rating system (out of ten) that rates the energy efficiency of a home, based on its design. Star ratings are based on information about the home's design, construction materials and the climate where it is being built.
To qualify for the discounted loan, we require a NatHERS certificate by an accredited assessor, showing a 7.0 star rating or higher. Your builder can assist you in getting a NatHERS certificate from accredited assessor with your building plans.
Why choose the Green Construction Loan?

Discounted green
rate
Save yourself thousands in interest while saving the environment with the discounted green construction rate.

Interest Only during
construction
Ensure your interest rate doesn't change during construction period

No monthly, annual or ongoing fees
We don't charge any monthly, annual or ongoing fees, so you can save thousands and focus on what is important to you.
Green Construction Loan Rates
Green Construction Investor++
Our Green Construction Loan Process
loans.com.au makes borrowing to build simple. Go from application to settlement in a few steps. Here's how.

Apply online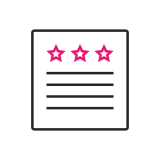 Arrange your NatHERS certificate

Goodbye paperwork!

Settle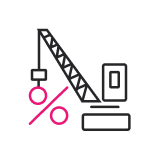 Fund construction in 6 separate stages
The different phases of a construction loan
Before you apply you'll need:

Finalised purchase

A Licensed builder

Building plans

Building contracts

Builder's insurance
Once your loan is approved the 6 construction stages are:
1

Deposit
2

Slab down
3

Frame up complete
4

Lock-up
5

Fixing
6

Practical completion
Once construction is about to finish, and before final payment, you'll need:

A copy of your Occupancy Certificate

A copy of your home building insurance

Signed authorisation, so the builder can fix anything before the final payment is made.
Final payment
Once the final payment has been made we'll convert your construction loan to a standard variable loan, which will include both a redraw facility and offset-sub account.
Who is loans.com.au?
loans.com.au is a proudly Australian, award-winning online lender based in Brisbane.
Since we were founded in 2011, we have grown to become an industry leader with thousands of happy customers in every state and territory. We are powered by the strength of Firstmac, Australia's leading non-bank lender. Firstmac has been operating successfully for over four decades and it has more than $13 billion in mortgages under management. Firstmac and loans.com.au are also Premier Sponsors of NRL team the Brisbane Broncos.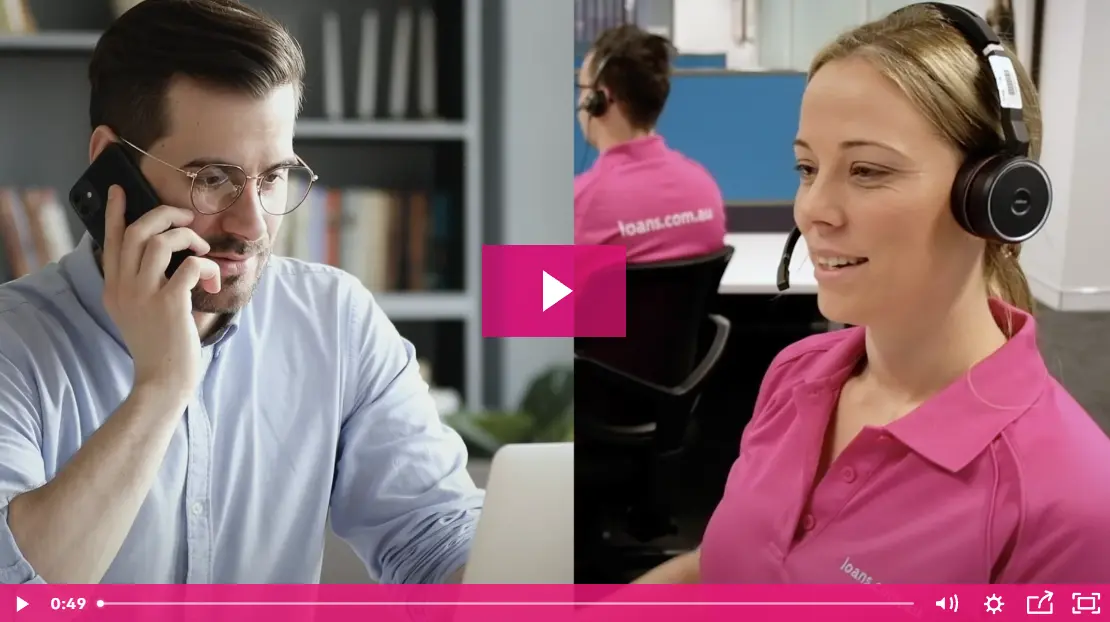 Award winning
By revolutionising the loan application process and our market-leading rates, we keep on winning awards for our products, innovations and customer service, year after year!

Hassle-free
In less than a minute, find out if you pre-qualify for a home loan and apply online.

Great Value
We don't have a branch network to maintain or mortgage brokers to pay, so fewer overheads mean those savings translate directly into lower interest rates and fees for our customers.

Secure
We employ industry-leading technology to keep your information safe. All data sent and received is protected by 256 bit SSL encryption and a firewall mechanism to ensure confidentiality.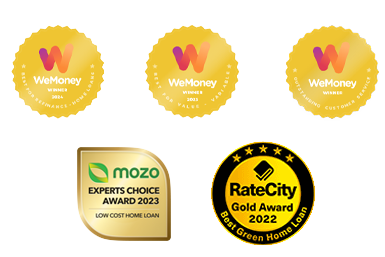 Our awards
As one of Australia's first online lenders, we move fast and continue to develop our technology and loans to make sure it's meeting what our customers actually want, whether it's making improvements to our apps, processes, rates or even providing more environmentally friendly loans.

Because of this, we've won awards each consecutive year since 2011 for our innovation, low rate home loans and car loans and extras like our offset sub-account from experts like RateCity, Canstar and Mozo to name a few.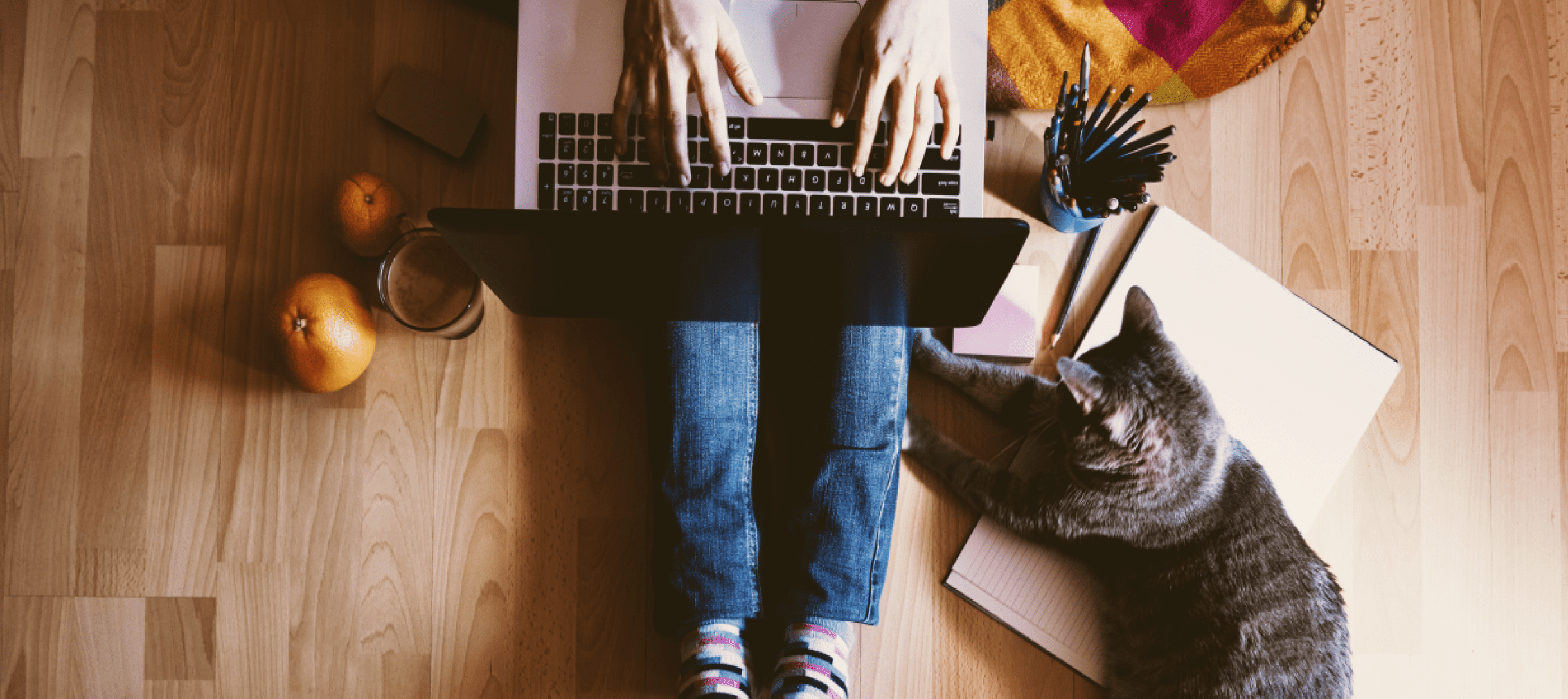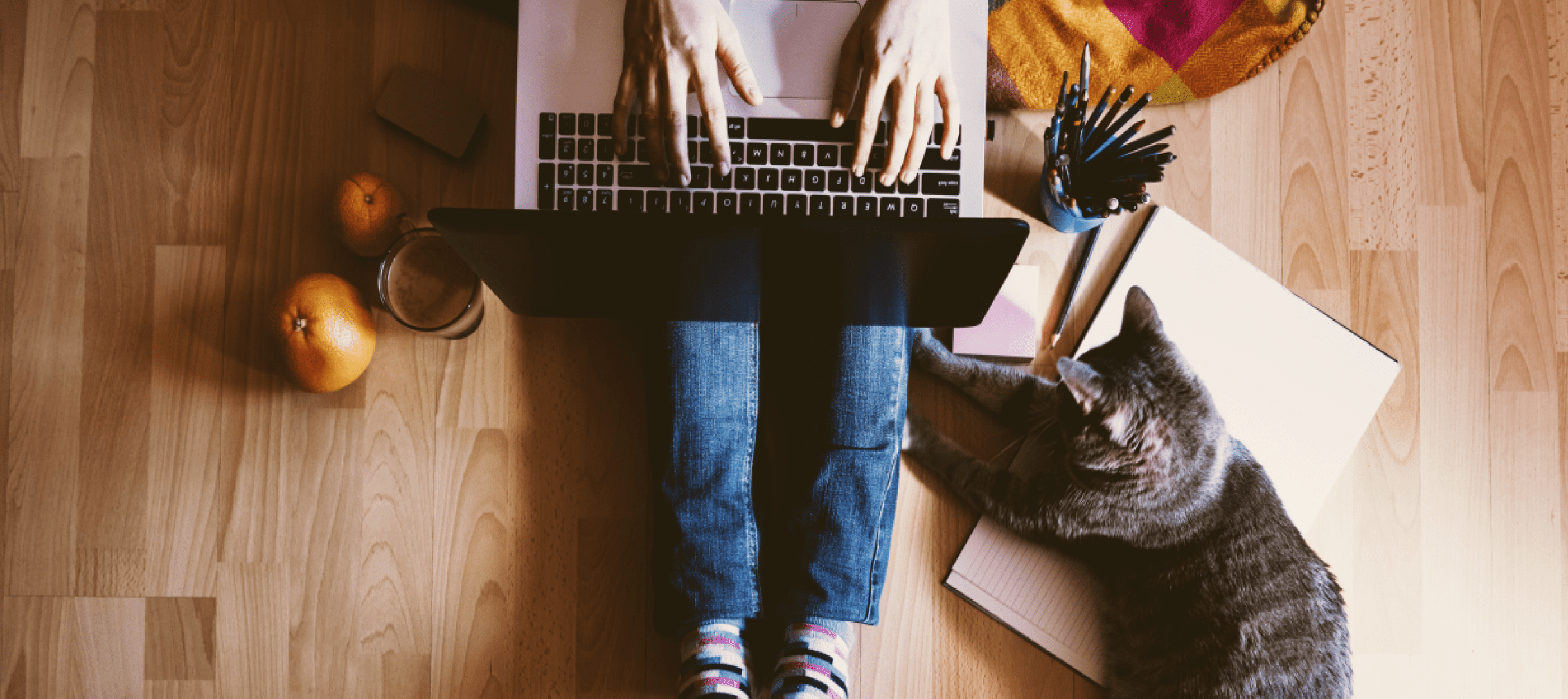 Features, rates & fees brochure
Get all the information you need on different loan features, rates & fees in this easy-to-read loans guide.
From streamlined packages to fully-featured loans, you will find the low-rate home loan to suit your lifestyle.
We're the home of smart money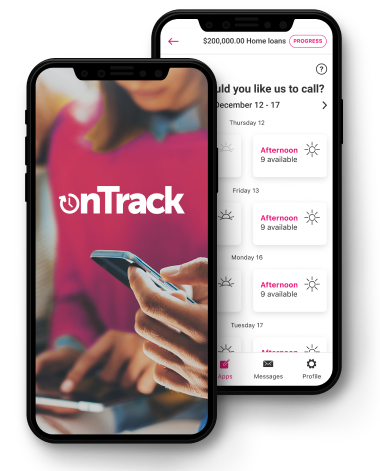 We're the home of smart money
We're the home of smart money
loans.com.au is an Australian owned, multi award-winning online lender. We have earned our track record with low interest rates and flexible finance products. Since 2011 loans.com.au has been able to meet the needs of tens of thousands of customers around Australia; people just like you. We continue to innovate to stay ahead of the competition and give our customers the best of what new technology can bring to money management.