Calculate your home loan repayments.
Get started
Apply online or speak to one of our Australian based loan specialists who will take care of all the paperwork for you. Applying is easy and we can settle your loan quickly so you start saving sooner. With loans.com.au you can have confidence in dealing with Australia's largest non-bank lender.
How much can I borrow?
It takes less than 3 minutes to calculate your borrowing power!

Ready to apply or want pre-approval?
Give us a call on 13 10 90 or start an online application.
Green Construction Loan
2.08%
discount var rate p.a.++
2.39%
comparison rate p.a.*
Low rate construction loan with added benefits for homeowners.
Why finance your build with loans.com.au?

Low interest rates
We can offer extremely low rates because our online model is so efficient. Fewer overheads mean doing business costs less and those savings translate directly into lower interest rates and fees for our customers.

Australian based support team
We have an experienced, Australian based team. At every step of the way, you'll talk to a real person from our friendly team of lending specialists who are here to help you.

Flexible options
We offer great low rates on our fixed, variable and split home loans. We also offer discounts for large deposits or customers with owner occupied and investment properties. Plus, our car loans have different fixed terms and the option for balloon payment.

Award winning
By keeping our interest rates low and revolutionising the loan application process, we keep on winning awards for our products, innovations and customer service, year after year!

Hassle free
For both our home and car loans, you can find out if you pre-qualify in just minutes. The application process is simple, online, plus we're here to help at each step of the way.

onTrack advantage
onTrack is our online app which allows you to complete your home loan application on your device from initial contact through to settlement and beyond. In onTrack you can complete your loan application in your own time, as it suits you.
Our Construction Process
loans.com.au makes borrowing to build simple. Go from application to settlement in a few steps. Here's how.

Apply online

Goodbye paperwork!

Settle

Fund construction in 6 separate stages
Common construction loan questions
Get free property & suburb insights
To help you find the perfect home, we'd like to give you a free loans.com.au Comparative Market Analysis (CMA) property report, a breakdown of information about the property you are considering, including previous sale prices.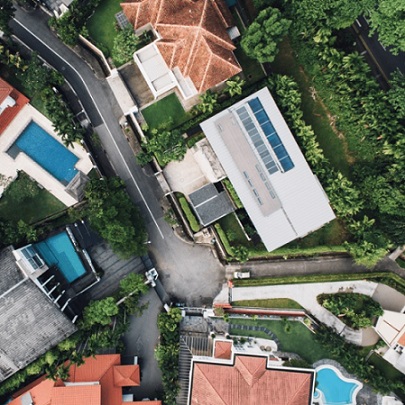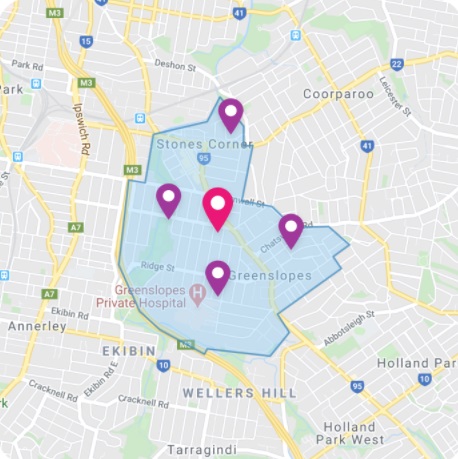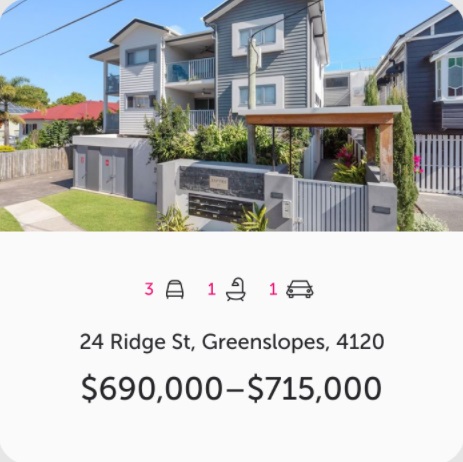 Estimated property value
An indication of how much the property is worth, based on factors including recent sale prices for comparable properties in the area.

Property mapping
An aerial photo of the property and its immediate surrounds, plus maps of the street & the property in relation to points of interest and facilities.

Properties sold in the area
You will be able to see details of recently-sold properties in the area including the date they were sold, land size, number of bedrooms, number of bathrooms and garage size.

Market comparison
Detailed information about nearby properties currently listed for sale or recently sold, including their first and last advertised price and days on the market.

Median sale prices in the area
The median sale price for homes in the area and how it has changed each month in recent years.

Suburb insight
Information about the suburb's demographics, such as household occupancy, household income and household structure.
Useful Resources
BUYING
Guide to Building and Renovating
Most people have questions about how it works to finance the building of your new home, or even completing renovations. We've created this guide to make things easier for you to understand and help you start saving sooner.
From information on how to apply for a construction loan to advice on the separate stages of construction, you'll find what you're looking for in our guide. Plus, we're available to help via Live Chat at most times of day.