What will the property report include?
The report will include extensive information about the property you are planning to buy or sell from market-leading property research company Core Logic. These reports are the most reliable source of information when looking to purchase a property or learn about a local property market.

Each report includes an estimated price range for the property, recent sale prices for similar properties in the area, details of nearby properties that are on the market, information on the suburb's performance and a suburb profile.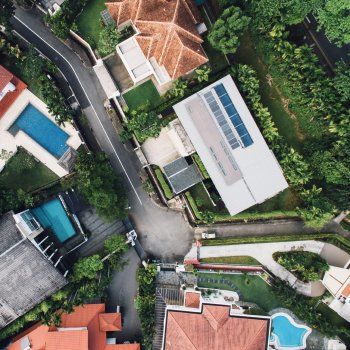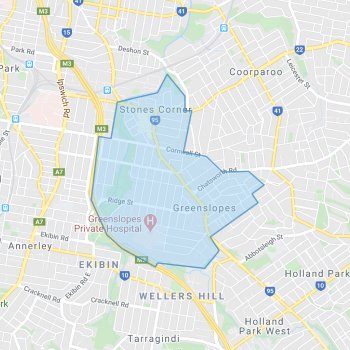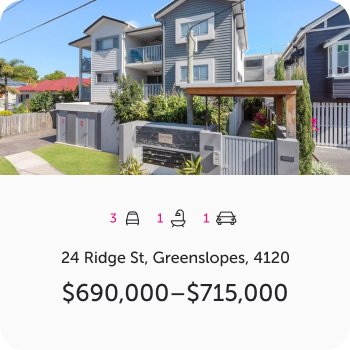 Estimated property value
An indication of how much the property is worth, based on factors including recent sale prices for comparable properties in the area.
Property mapping
An aerial photo of the property and its immediate surrounds, plus maps of the street & the property in relation to points of interest and facilities.
Properties sold in the area
You will be able to see details of recently-sold properties in the area including the date they were sold, land size, number of bedrooms, number of bathrooms and garage size.

Market comparison
Detailed information about nearby properties currently listed for sale or recently sold, including their first and last advertised price and days on the market.
Median sale prices in the area
The median sale price for homes in the area and how it has changed each month in recent years.
Suburb insight
Information about the suburb's demographics, such as household occupancy, household income and household structure.
Get a free property report
No matter whether you're buying, selling, or just curious about a particular property, a property report can be an extremely useful research tool.
If you're selling your property, a property report will indicate what your home is worth so you can make better informed decisions to respond to your offers. Even if you're not selling, it's still a great resource to give you an up to date estimate of your property's value.
For buyers, getting a property report can help with research to understand how much you should be paying for the property, with information like sale and rental history of the property, and how unit prices have changed in recent years.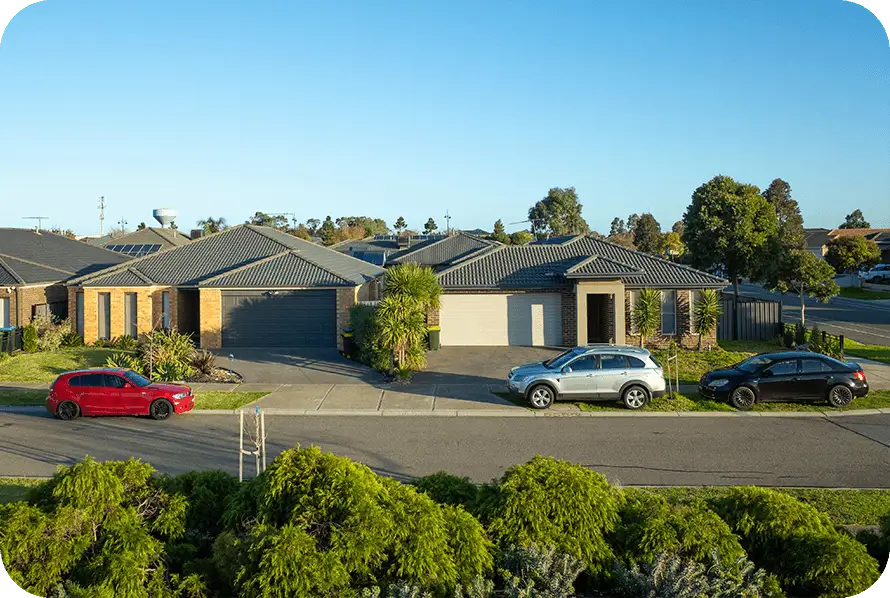 Whatever stage of the home loan journey you're at, we can help