Get ready to enter the property market.
The first thing you'll need to do is decide what you want to buy, so consider the location, whether you'd prefer a house or unit, a new home or existing home, and whether you'll live in it or rent it out.
Next, get an idea of how much you can afford. Will you be buying by yourself, or with someone else? How much have you saved for a deposit? What are your income and expenses looking like?
It's also important to research all the costs which may be involved with buying your first home, like stamp duty, Lenders Mortgage Insurance, Property valuation and conveyancing.
When you've done your research, it's time to get pre-qualified. With loans.com.au, you can apply online in just minutes. This will give you a guide of how much you can borrow. From here, we can help you apply, upload your documents, complete the valuation of your property, and get your loan approved so we can return your documents and you'll settle.
No matter what stage of the process you're at, we're here to help.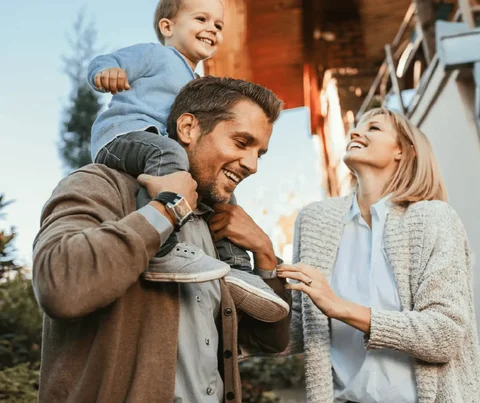 Smart Booster Home Loan
3.60%
discount var rate p.a.~
3.96%


comparison rate p.a.*
SPECIAL OFFER
Get our lowest rate ever with the option to add an offset sub-account.
Why do people choose us for their first home?

Low interest rates
We can offer extremely low rates because our online model is so efficient. Having fewer overheads like branches means doing business costs less. Those savings means we can offer you lower interest rates and not chargie any ongoing or monthly fees.

Accessible support team
Our Australian-based support team are here to help you whenever you need it. You can reach our team on 13 10 90, Live Chat, through onTrack app or even on Facebook at most times of the day. We're here to help you settle as soon as possible.

Easy application
You can apply online in just minutes for your home loan, and then manage your documents through our easy-to-use app, onTrack. onTrack allows you to complete your home loan application on your device in your own time, as it suits you.

Fast approval & settlement
We can approve your home loan in a matter of days, pending the right documents have been submitted and verified. We'll help you get to settlement in no time!

Safe & trusted lender
loans.com.au is financially backed by Firstmac, Australia's 13th largest lender that has been in business for more than 40 years. Firstmac has more than $13 billion in loans under management, and our operations are covered by the NCCP Act & enforced financial services watchdog, the Australian Securities and Investments Commission (ASIC).

We're community people
We put people at the heart of everything we do, and beyond supporting our customers, we're involved in our local community through our Women, Children & Community Program.
Our process
loans.com.au makes it easy to finance your home or investment property, so you can start saving thousands sooner. Here's how:
Apply Online
Application
Simply fill out your application online by entering some of your details, or chat to one of our friendly lending specialists over the phone and they can complete your application for you.
What you do
Complete a quick pre-qualification online to see if you qualify or book an appointment at a time that suits you to speak with a home loan specialist.
What we do
Contact you at a time that works for you to discuss the information you provided or complete your application for you.
Goodbye Paper Work
onTrack
After your application is complete, use our system we call onTrack on your desktop or device to add your documentation such as payslips and bank statements, and track the progress of your application.
What you do
Log into onTrack
Upload supporting documents
What we do
Verify your information
Settle & save
Settlement
Your loan will settle and you'll start saving with your new low rate, and get your keys to your new dream home!
What you do
Get the keys to your new home
Start saving!
What we do
Once settlement is complete, we'll send you login credentials to Smart Money
Apply Online
Common home loan questions
Get started
Ready to enter the property market and buy your first home? Simply apply online or chat to a lending specialist and they can do the hard work for you. We make the process easy so you can get the keys to your first home as soon as possible.
Get free property &
suburb insights
To help you find the perfect home, we'd like to give you a free loans.com.au Comparative Market Analysis (CMA) property report, a breakdown of information about the property you are considering, including previous sale prices.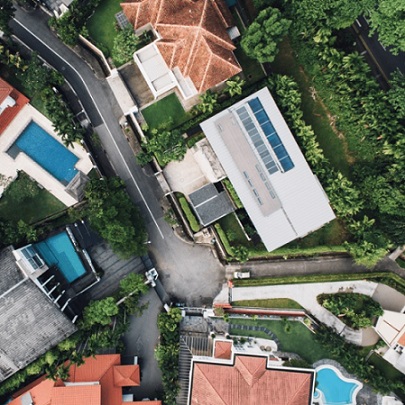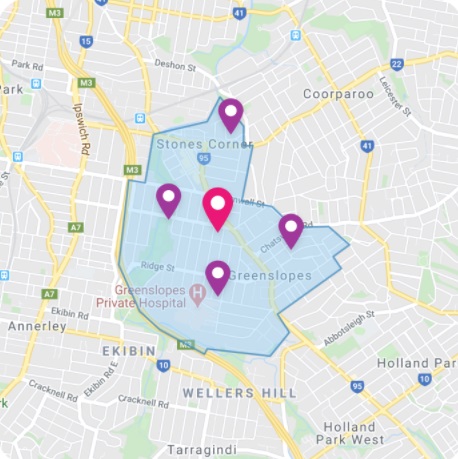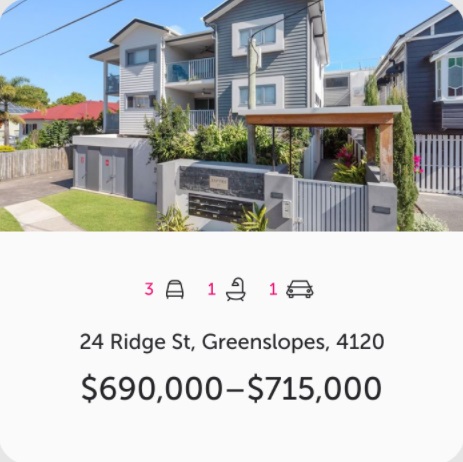 Estimated property value
An indication of how much the property is worth, based on factors including recent sale prices for comparable properties in the area.
Property mapping
An aerial photo of the property and its immediate surrounds, plus maps of the street & the property in relation to points of interest and facilities.
Properties sold in the area
You will be able to see details of recently-sold properties in the area including the date they were sold, land size, number of bedrooms, number of bathrooms and garage size.
Market comparison
Detailed information about nearby properties currently listed for sale or recently sold, including their first and last advertised price and days on the market.
Median sale prices in the area
The median sale price for homes in the area and how it has changed each month in recent years.
Suburb insight
Information about the suburb's demographics, such as household occupancy, household income and household structure.
Useful Resources
We've put together handy guides for everything you need to know when it comes to getting a home loan, so all the information is here in one place.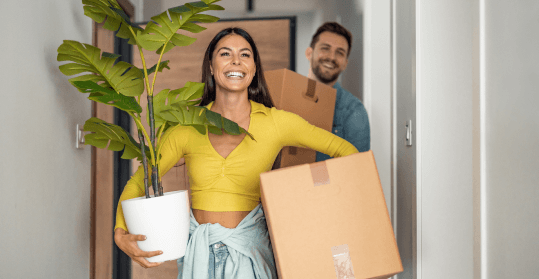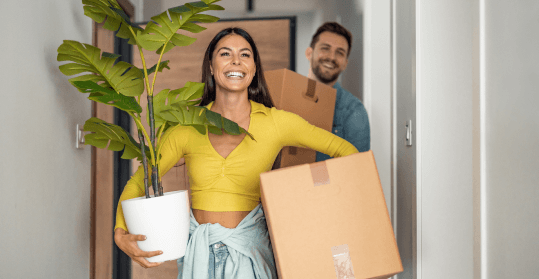 Guide to buying your first home
Most people have questions as they start on mortgage refinancing, so we have created this guide to help you.
From information on our easy steps to apply for a loan, to advice on loan pre-approvals and home renovations, you can find it here.
How it works - Home Loans - Purchase
1:27