Why use a stamp duty calculator?
Stamp duty is a charge home buyers must pay which is applied by each state government in Australia. It is simply for the transfer of land or property, and will vary depending on the purpose and location of the property, for example if it is an investment property or if you'll be living in it.
This calculator is useful to calculate how much stamp duty you will need to pay, based on the value of your property, location and other factors.
The general rule is: the pricier the property, the higher the stamp duty is likely to be, so it's good to have an understanding on what costs you'll be up for to make sure you can afford it on top of your deposit and other potential fees and charges.
Why choose us?
loans.com.au is an award-winning online lender that is proudly Australian and based in the heart of Brisbane, with offices in other capital cities.

Low interest rates
We can offer extremely low rates because our online model is so efficient. Fewer overheads mean doing business costs less and those savings translate directly into lower interest rates and fees for our customers.

Australian based support team
We have an experienced, Australian based team. At every step of the way, you'll talk to a real person from our friendly team of home lending specialists who are here to help you.

Flexible options
We offer great low rates on our fixed, variable and split home loans. We also offer discounts for large deposits or customers with owner occupied and investment properties, and a green home loan discount for people who opt for an energy efficient home.

Award winning
By keeping our interest rates low and revolutionising the loan application process, we keep on winning awards for our home loan products, innovations and customer service, year after year!

Hassle free
Find out if you pre-qualify for one of our low rate home loans in just minutes. The application process is simple, online, plus we're here to help at each step of the way.

onTrack Advantage
onTrack is our online app which allows you to complete your home loan application on your device from initial contact through to settlement and beyond. In onTrack you can complete your loan application in your own time, as it suits you.
Our Awards
We're efficient. For the last 10 years, we've won awards each year for our innovation, low rate home loans and car loans and extras like our offset sub-account from experts like RateCity, Canstar and Mozo to name a few. View all awards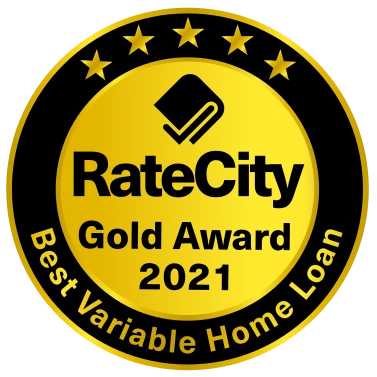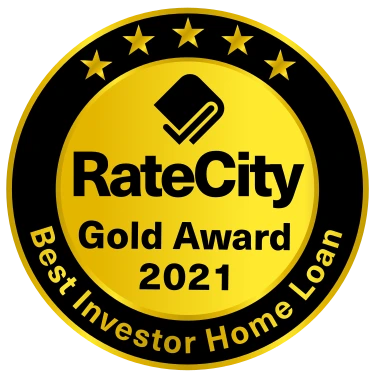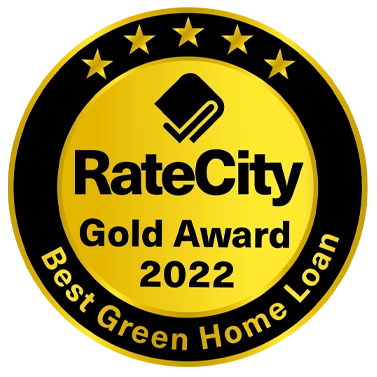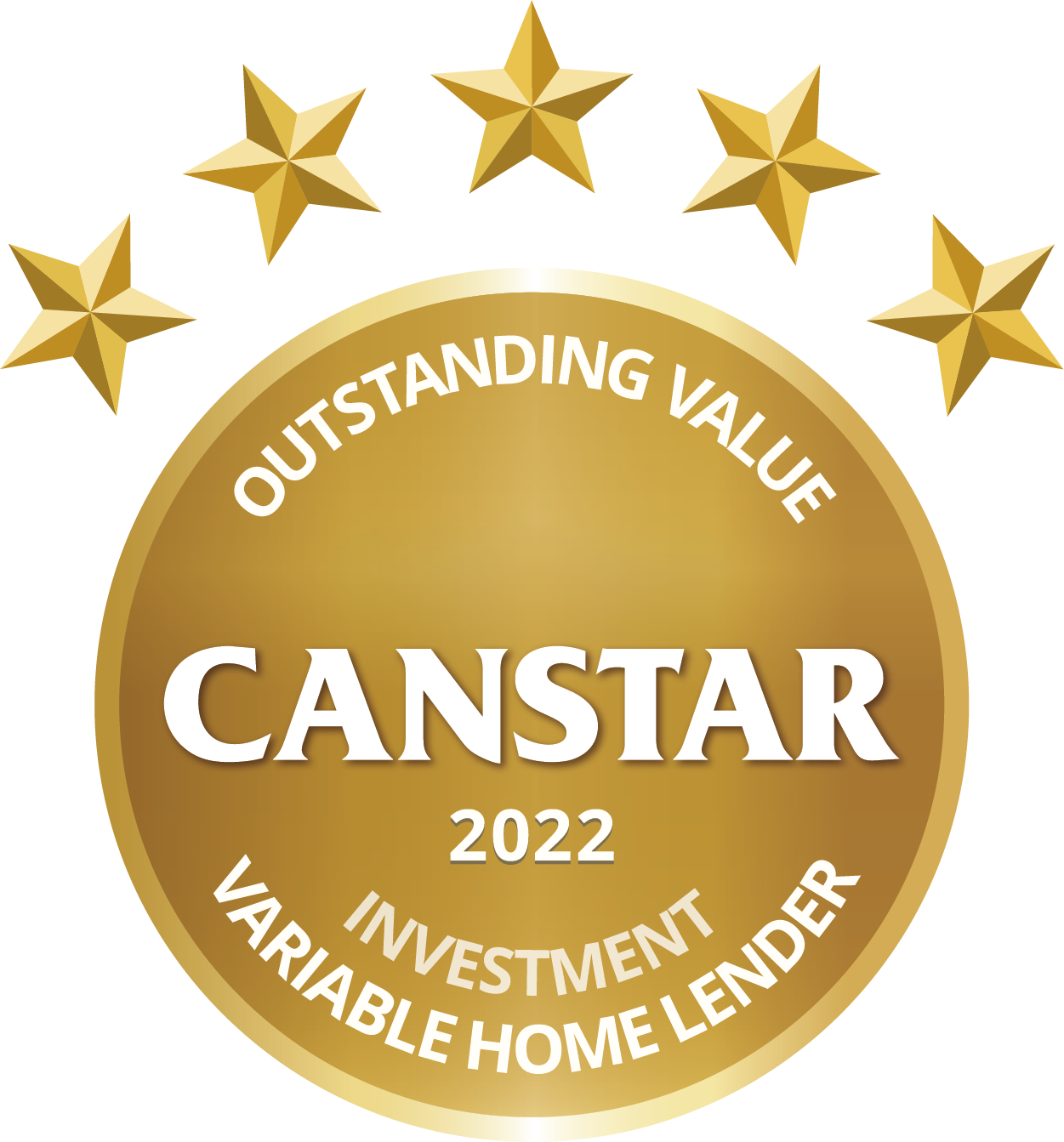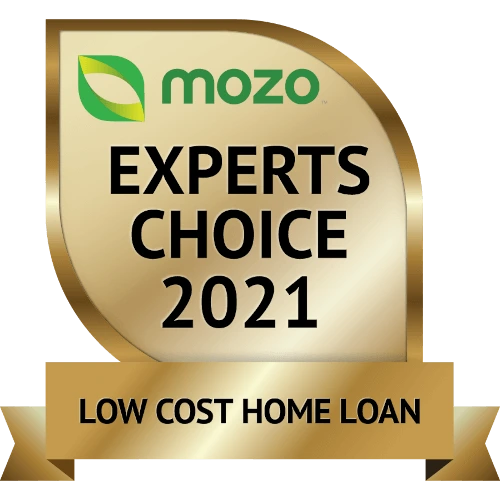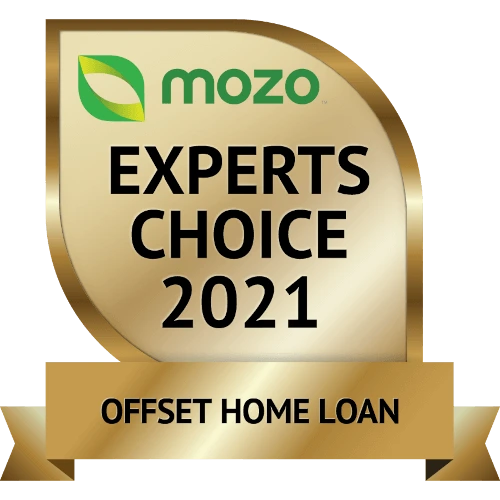 Whatever stage of the home loan journey you're at, we can help
Got a question? We can help
Chat online now
If you need help using our Stamp Duty Calculator or are ready to get started on your home loan journey, send us a message via Live Chat and we'll get back to you instantly.
Talk to a home lending specialist
Our experienced lending specialists can answer any questions you have on our home loans or the home loan process.
Important information
This calculator provides you with an estimate of the stamp duty costs you'll have to pay in your state. The calculator does not take into any other costs associated with purchasing a property or land. The results are intended as a guide only and based on the information you enter.
Assumptions: All information you enter to the calculator is correct.
There may be additional costs for non-residents.
Costs vary from state to state.
You should confirm government costs with your relevant state government.