Want to buy your home at an auction?
Buying a property at an auction can be daunting. Research shows nearly two thirds of Australians don't feel confident at bidding, so we're here to help.
Before auction day, it's important to:
Inspect the property
Research the local market
Get a property valuation
Arrange your finance
Get a copy of the sales contract and seek legal advice
Title searches & building and pest inspections
Confirm with the agent the deposit required on the day.
Before you go to an auction, decide what your maximum purchase price is so you don't get carried away in the heat of a bidding war.
At loans.com.au, we're here to help you with the finance so you can go to your auction ready to make an offer with no hassle. We offer Auction Approval, where your lending specialist will review your income and expenses with you to determine what you can realistically afford to repay, and what you can afford to bid for the home..
When you're ready to make an offer, we're here to help.
Why choose loans.com.au to help you get auction ready?
Low interest rates
Being an online lender with fewer overheads means we're able to pass on the savings to our customers.
Australian based
Get help when you need it from our friendly team of Australian based, lending specialists.
Flexible options
Looking to save with an offset, or make extra repayments with a redraw? We have a full range of loan features to suit your situation.
Award winning
We keep on winning awards for our products, innovations and customer service, year after year!
Common home loan questions
Get started
Ready to buy your next home at an auction? Simply apply online or chat to a lending specialist and they can do the hard work for you. We make the process easy so you can settle sooner.
Get free property &
suburb insights
To help you find the perfect home, we'd like to give you a free loans.com.au Comparative Market Analysis (CMA) property report, a breakdown of information about the property you are considering, including previous sale prices.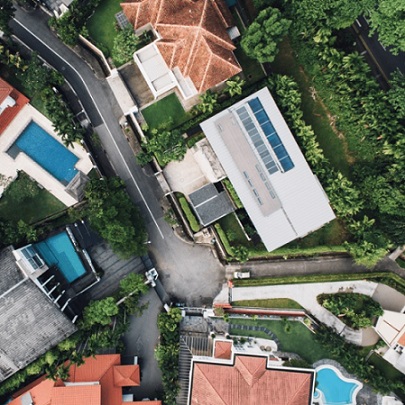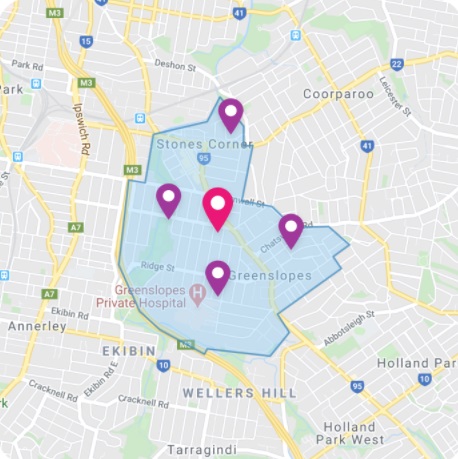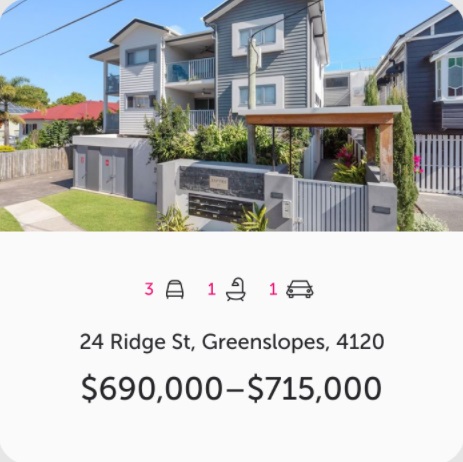 Estimated property value
An indication of how much the property is worth, based on factors including recent sale prices for comparable properties in the area.
Property mapping
An aerial photo of the property and its immediate surrounds, plus maps of the street & the property in relation to points of interest and facilities.
Properties sold in the area
You will be able to see details of recently-sold properties in the area including the date they were sold, land size, number of bedrooms, number of bathrooms and garage size.
Market comparison
Detailed information about nearby properties currently listed for sale or recently sold, including their first and last advertised price and days on the market.
Median sale prices in the area
The median sale price for homes in the area and how it has changed each month in recent years.
Suburb insight
Information about the suburb's demographics, such as household occupancy, household income and household structure.
Useful Resources
Guide to buying a home at an auction
Most people have questions about the home buying process, so we've created this guide to make things easier for you to understand how it works, particularly at an auction, and how you can start saving sooner.
From information on how to apply for a loan to advice on pre-approval, you'll find what you're looking for in our guide. Plus, we're available to help via Live Chat at most times of day. .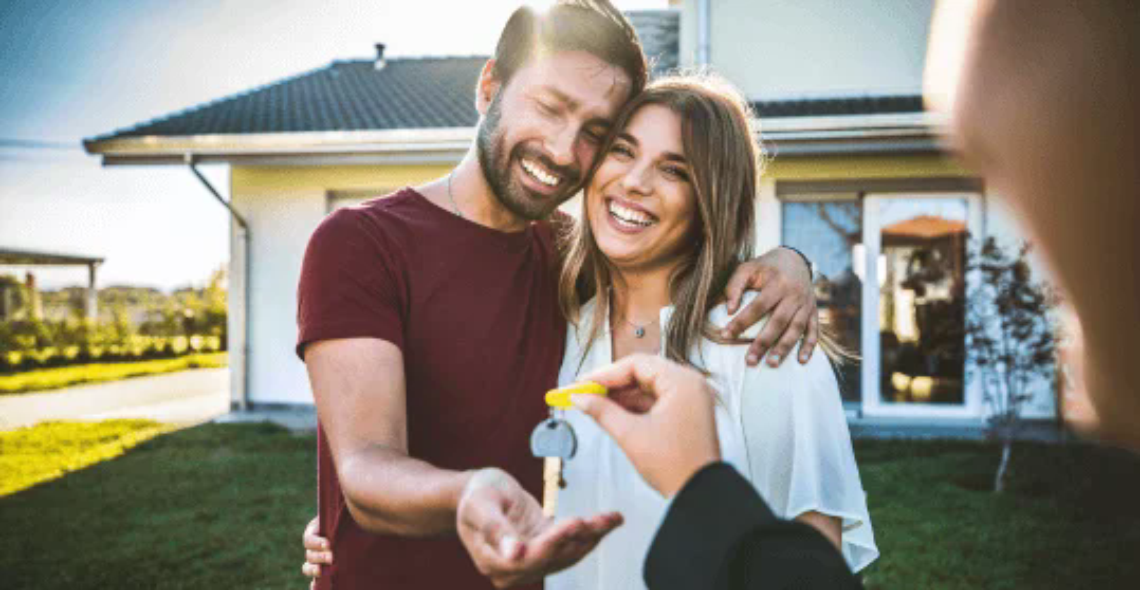 How it works - Home Loans - Purchase
1:27