Find the right home loan for you
Buying a new home is an exciting time - whether it's buying your first home, an investment property, upsizing to start a family or downsizing because your kids have fled the nest. We're here to help you get the finance sorted so you can focus on finding the perfect home for you.
Whether you're buying a new unit, an established property, building a new home or even refinancing, we're here to assist with some of the lowest rates in market. We'll even offer a 'green' discount if your home is built to an environmentally friendly and certified standard! Read on to find out why Aussies have trusted us for the last 10 years with their home loan.
Am I eligible for a home loan?
Find out in under 2 minutes if you qualify for one of our low rate home loans.
How much can I borrow?
Calculate your borrowing capacity in no time and see how much you can afford to borrow.
Start your home loan journey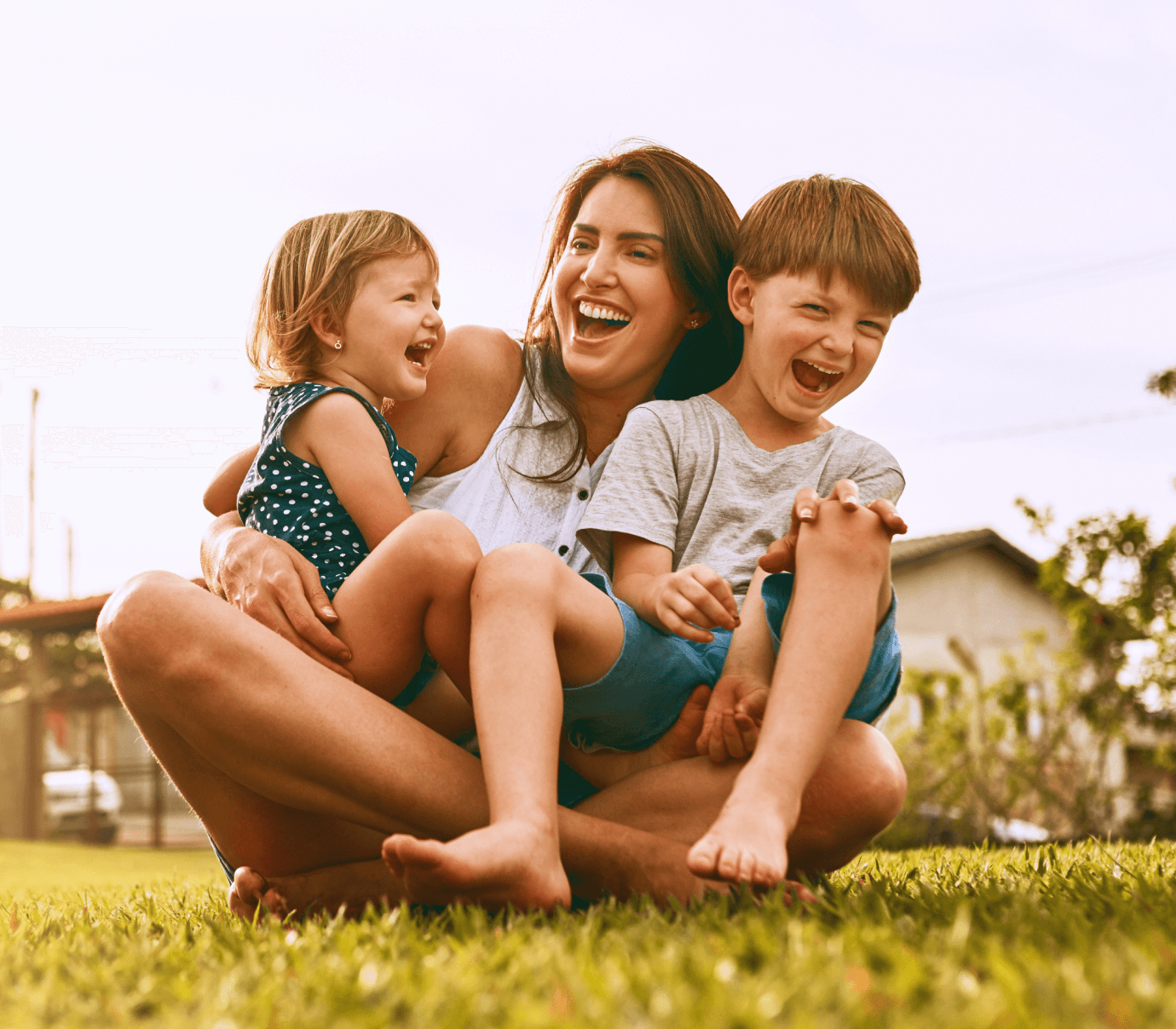 Variable Home Loan
6.04%


discount var rate p.a.***

6.06%


comparison rate p.a.*
SPECIAL OFFER
Get a loans.com.au super low rate you'll be celebrating for years!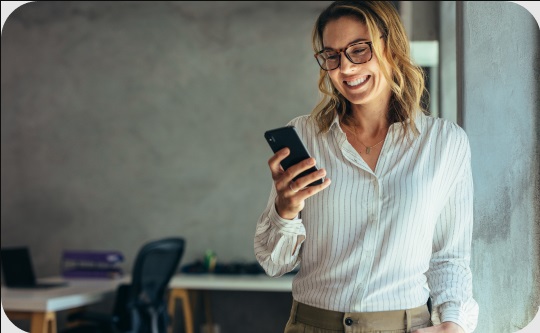 Variable Investor Home Loan
6.24%
discount var rate p.a.+
6.26%


comparison rate p.a.*
SPECIAL OFFER
Our lowest rate property investment loan.
The Variable Investor Home Loan will save you money on interest and fees to make it easy to buy an investment property.
Why choose loans.com.au for your home loan?
Low interest rates
Being an online lender with fewer overheads means we're able to pass on the savings to our customers.
Australian based
Get help when you need it from our friendly team of Australian based, lending specialists.
Flexible options
Looking to save with an offset, or make extra repayments with a redraw? We have a full range of loan features to suit your situation.
Award winning
We keep on winning awards for our products, innovations and customer service, year after year!
Join our other loans.com.au customers
Great customer service!
"Great customer service, thanks Ray!"
Simply amazing!
"Ray was simply amazing! He took on my crazy timing request and helped drive the process to conclusion. Took some of the stress out of purchasing a property!"
Quick efficient and friendly!
"Incredible company that has 10/10 customer service. Quick efficient and friendly!."
Would highly recommend
"Ray couldn't have made the process of refinancing any easier for us. Would highly recommend."
Excellent People, Cheap rates, fast process
"Excellent People, Cheap rates, fast process. I had to arrange finance in 2 weeks and they sorted it out. Rena has been extremely helpful."
Incredible experience
"Had full formal approval within 10 days from applying online. Hassle free, transparent and above all else a really competitive interest rate. Thanks all for making an incredibly stressful and high stakes event so seamless. HIGHLY recommend!"
Brilliant service
"Brilliant service, timely manner for response and a quick turn around in approval. Will definitely be recommending."
Extremely helpful
"I can not thank Ray Glowaski enough from the very start Ray was extremely helpful right through to my approval he even followed up with a congratulations call. Thank you, Ray and thank you First Mac highly recommended 👍👍"
Great experience
"Ray has been so helpful, professional and most of all prompt especially as time was of the essence. Ray's experience in this field is evident by the way he guided me through the process to obtain finance. I love that I could upload my docs which made the process quicker."
Quick and easy settlement
"Quick and easy settlement with good online portal for document submission and clear instructions as to what documents are required."
Thank you
"Easy to deal with, friendly staff, talk with real people from first phone call.Extremely happy."
100% painless process. So helpful.
"Straightforward and pain free process from start to finish. Very helpful and knowledgeable staff. So easy to deal with."
Common home loan questions
Getting a home loan with loans.com.au
Here's the step-by-step process on how you can get a home loan to buy your dream home or investment property.
Home Loans - Purchase
1:27
Are you ready to pay your loan off sooner and own your own home? Here's how you can.
Home Loans - Refinance
1:27
Wanting to build your own property or make extensive renovations? We're here to help, so here's how it works.
Guide on buying your first home
Most people have questions as they start on the home buying journey, so we have pulled together some articles to help you. From information on our easy steps to apply for a home loan, to advice on pre-approvals and buying a home, you can find it here..