What factors affect your borrowing power?
How is interest calculated on your home loan?
What is a home loan comparison rate and how is it calculated?
How is repayment calculated?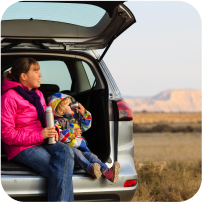 Car loans
Our car loans have super-low fixed rates and fees to save you money. Apply online or speak to one of our loan specialists to find out how you could get approved within 24 hours.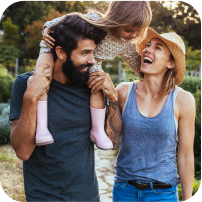 Home loans
We have a super-low-rate home loan to suit every need, from streamlined loans to fully-featured packages. Find out how you could start saving money with no hassles.
Work out if you qualify for a loan
In less than two minutes you can find out if you are likely to qualify for a low rate loan.
Start an online application
Get the ball rolling on your home loan or car loan with our hassle-free online application.
Talk to a loan specialist
Our experienced loan specialists are here to help – just book a call to have all your questions answered.