Finance calculators
Check out our range of handy calculators that take the hassle out of working out how much you can borrow and what loan is right for you.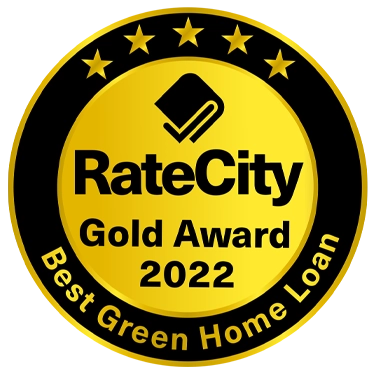 Our Google Rating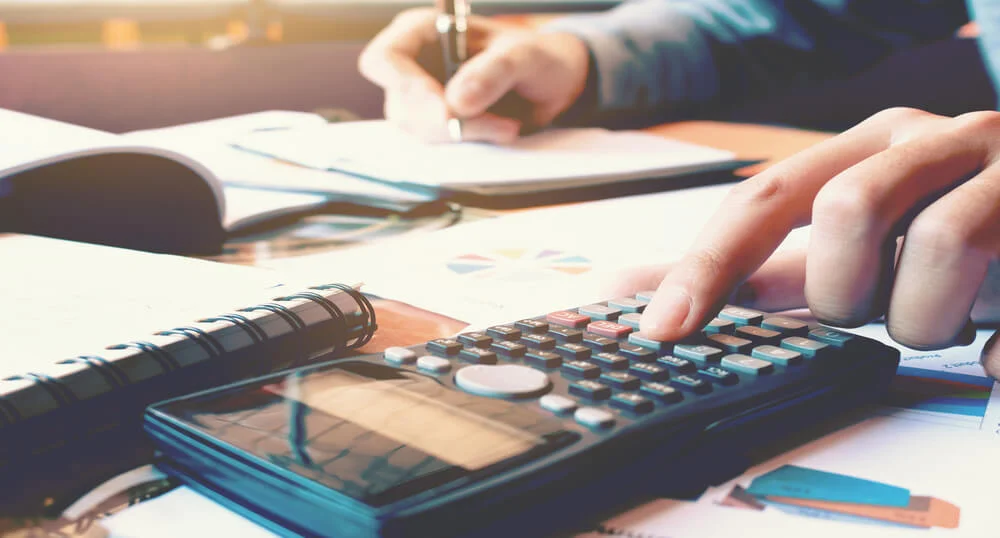 Popular financial calculators
Home buying calculators
Home loan calculators
Calculator FAQs
There are seven factors that affect how much you can borrow:
Your income and commitments such as existing debts
Your living expenses
Your credit record
How much deposit you have
The value of the property you own or plan to buy
Your other assets
The type, term and interest rate of your home loan
Interest on our home loans is calculated daily and then charged to you at the end of each month. We take the outstanding loan amount at the end of each business day and multiply it by the interest rate that applies to your loan. Then we divide that amount by 365 days (or 366 in a leap year) and multiply the daily amount by the payment period.
A comparison rate is a single percentage figure that rolls all of the costs of a loan, including fees and interest charges, into one annualised rate.
This makes it easier to see the true cost of the loan and to compare between different loans.
Lenders are required by law to calculate and publish the comparison rate for their loans.
Under the National Consumer Credit Protection Regulations (NCCPR), the comparison rate reports the annual cost of the loan, including the assumptions and fees below:
Loan amount of $150,000
Loan term of 25 years
Repayment frequency
Interest rate
Monthly account fee (if any)
Annual fee (if any)
Establishment fee (if any)
Security assessment fee (if any)
Mortgage documentation fee (if any)
Settlement fee
A monthly principal and interest payment is calculated on the number of years, the interest rate and the loan limit (i.e. the loan balance plus any surplus funds available for redraw).

Each monthly principal and interest repayment is calculated to cover the interest amount charged and the remainder will reduce the principal/balance of the loan.

Fortnightly and weekly loan repayments are based half or quarter of the monthly repayment amount.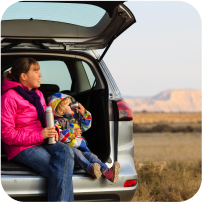 Car loans
Our car loans have super-low fixed rates and fees to save you money. Apply online or speak to one of our loan specialists to find out how you could get approved within 24 hours.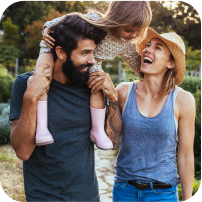 Home loans
We have a super-low-rate home loan to suit every need, from streamlined loans to fully-featured packages. Find out how you could start saving money with no hassles.
See if you qualify for a loan
In just 2 minutes, find out if you qualify for a low rate home loan.
Start your online application
According to our customers, the application process is "quick, smooth and easy", and communication is "clear, transparent and professional." Get started on your online application today.
Chat to a lending specialist
Our friendly home loan specialists are here to help. Book a call to get all your home loan questions answered.