How does a negative gearing calculator help you?
The Negative Gearing Calculator is designed to give residential property investors an estimate of the net income effect of owning an investment property.
How to use the calculator
The negative gearing calculator combines the cash operating revenue, rent, and the cash operating expenses, with the change in the amount of income tax paid to measure the net change in the investor's income due to the investment property.
To use our negative gearing calculator, there are a few key pieces of information you will need to insert into the calculator.
Property price
Deposit amount
Loan term
Interest rate
Type of loan
Salary details
Weekly rental income
Annual expenses
Does negative gearing reduce taxable income?
The key benefit of negative gearing is that any net rental loss you incur during the financial year may be offset against other income you earn, such as your salary. This in turn reduces your taxable income and how much tax you have to pay.
Why choose us?
loans.com.au is an award-winning online lender that is proudly Australian and based in the heart of Brisbane, with offices in other capital cities.
Super low interest rates
Experienced, Brisbane-based loan specialists
Flexible home loans
Awarded by our industry
Australian owned and run
onTrack Advantage
Our Awards
We're efficient. For the last 10 years, we've won awards each year for our innovation, low rate home loans and car loans and extras like our offset sub-account from experts like RateCity, Canstar and WeMoney to name a few.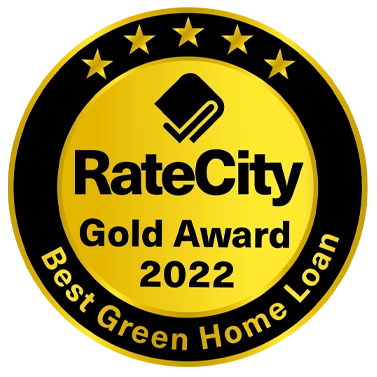 Whatever stage of the home loan journey you're at, we can help
Got a question? We can help
Chat online now
If you need help using our Home Loan Repayment Calculator or are ready to get started on your home loan journey, send us a message via Live Chat and we'll get back to you instantly.
Talk to a home lending specialist
Our experienced lending specialists can answer any questions you have on our home loans or the home loan process.