Get in touch
Questions? We're here to help and guide you through your loan journey.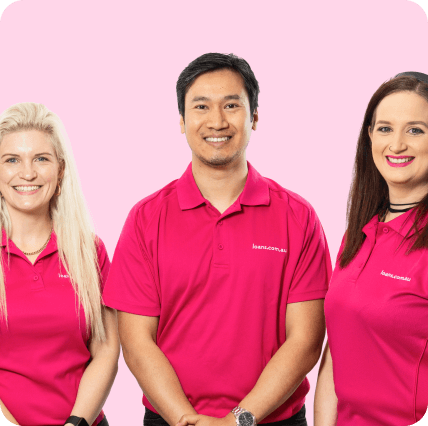 Call us at 13 10 90
7am - 7pm, Monday to Friday. AEST Alternatively (+61 7 3017 8899)
Experiencing hardship?
If you need financial assistance please call us directly on 1300 784 434
Chat to us online now
We can chat you online 7 days a week between 7am and 12am.
Looking for something else?
Social media
Keep up to date with whats going on at loans.com.au
Head office
Level 40, Riverside Centre, 123 Eagle Street Brisbane Qld 4000
Postal address
GPO Box 7001 Brisbane Qld 4001