Access at your fingertips
You now have access and complete clarity of your loan application on-the-go with onTrack mobile.
The easy to use mobile app will keep you up-to-date with the progress of your loan anytime, anywhere with alerts straight to your phone. It's now even easier to get your loan approved and settled fast, no matter where you are.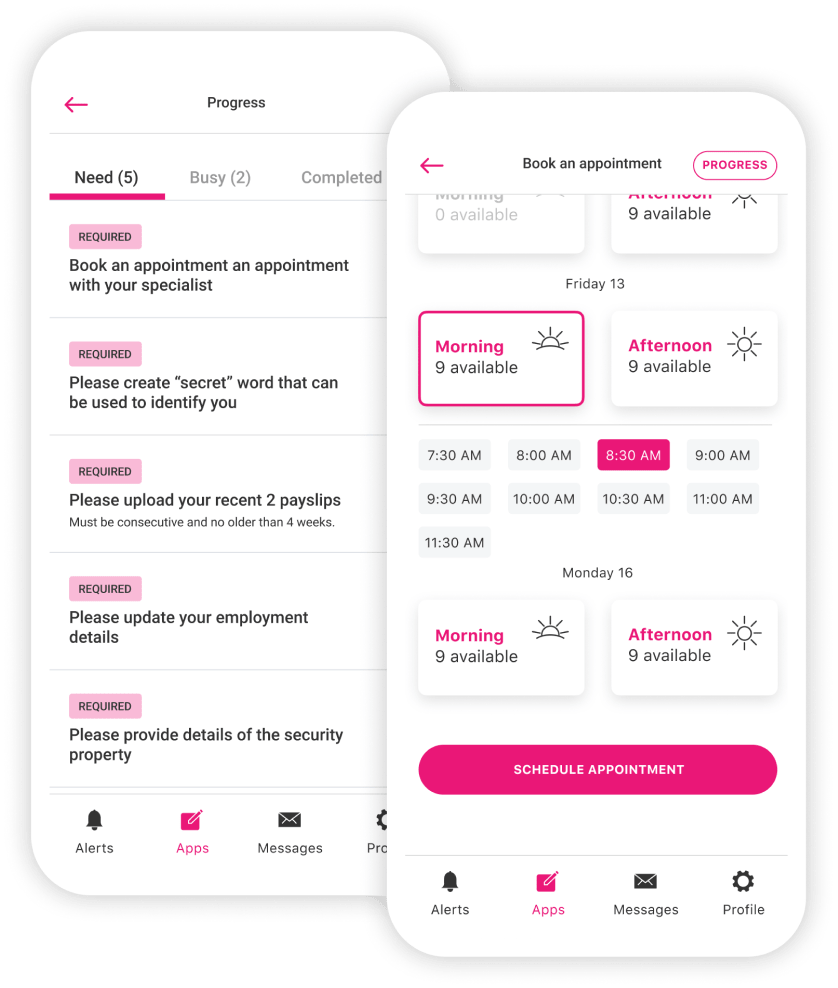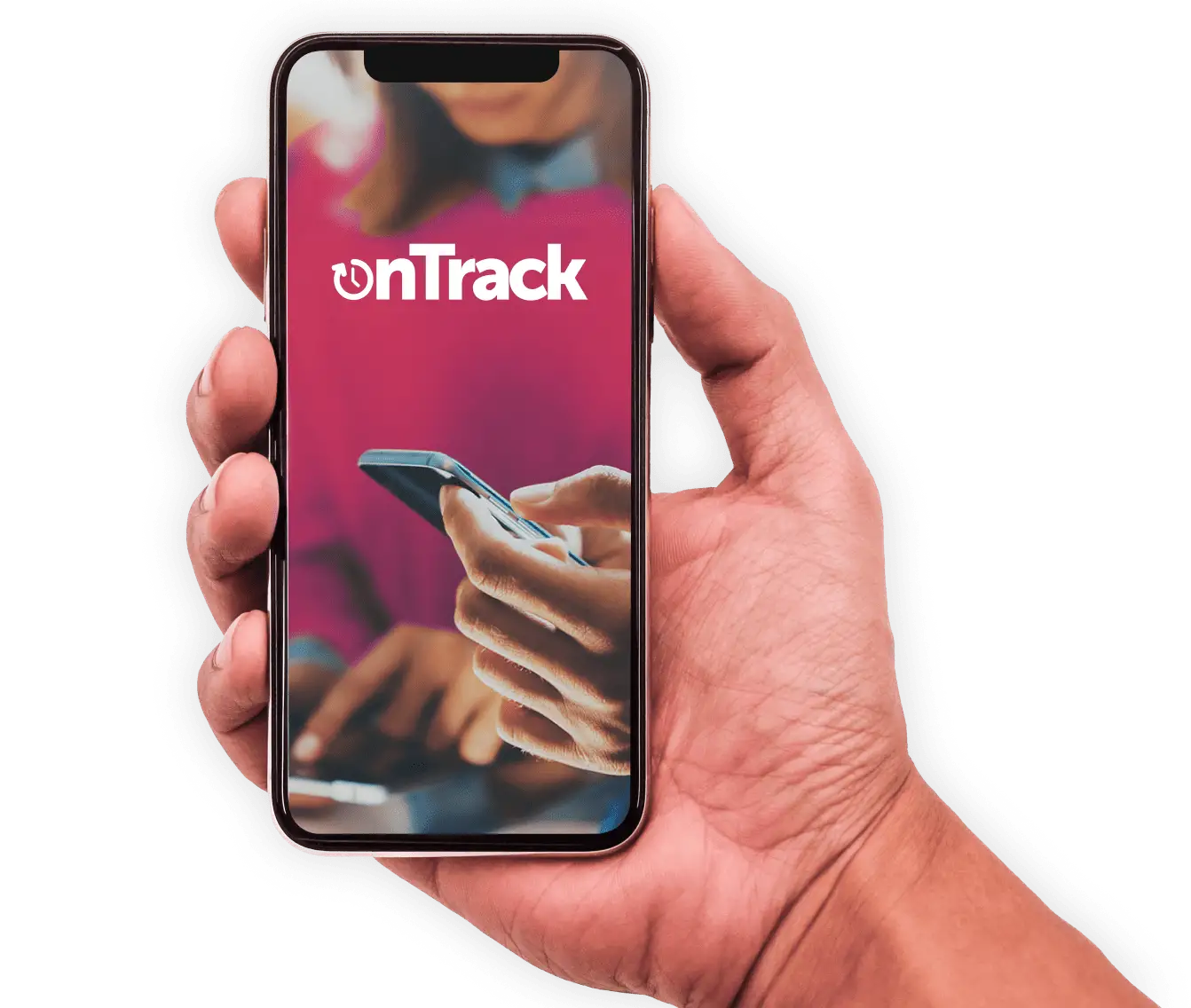 Stay on top of your application
At loans.com.au, we believe applying for a home loan should be a speedy and hassle free process. onTrack allows you to quickly get your loan through to approval and settlement while we do the heavy lifting for you behind the scenes.
Use onTrack to book an appointment with your Lending Specialist, upload, review, and approve documents, receive notifications of milestones and track the progress of your loan. Application process time is significantly reduced and you will have control over your application, 24 hours a day, 7 days a week.
Book an appointment
Choose the best time to book an appointment at your convenience.
Upload documents
No brick-and-mortar branches. Conveniently upload your documents using the app.
Track progress
Easily track your progess right at your fingertips.
Receive notifications
Alerts you of your milestones and progress of your loan
Approve documents
All are app-driven so you get a faster document approval.
24/7
Whether you're on vacation or work, you can check your loan progress anytime of the day.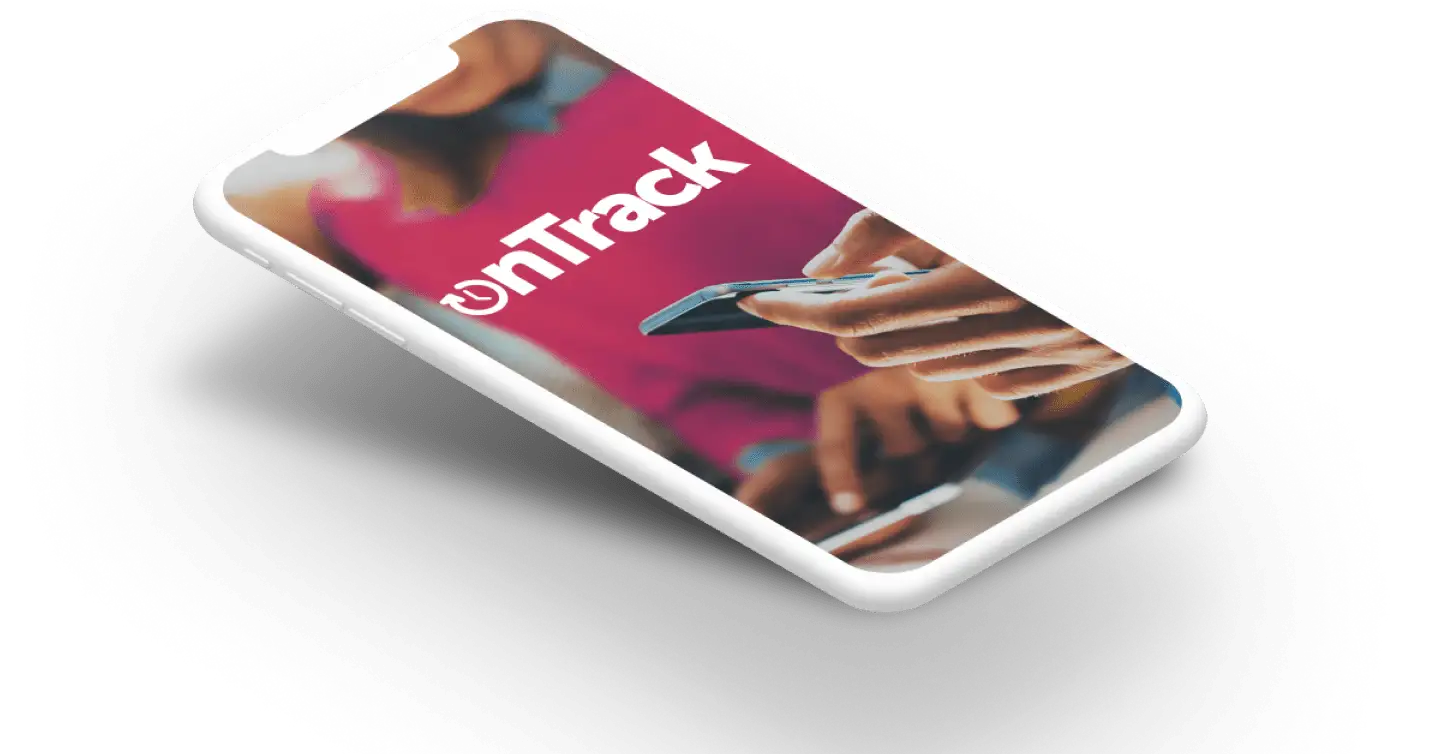 Award Winning Innovation
Our onTrack online application portal is groundbreaking and makes applying for a loan so much easier and more convenient. But don't just take our word for it.
loans.com.au has also been recognised as an ABA100 Winner in The Australian Brand Awards 2017 for Product Innovation, for the onTrack portal. These awards identify, recognise and reward Australia's most innovative consumer products.
Download the app
How the onTrack process works