Calculate your car loan repayments
To use this calculator, all you need to do is enter how much the vehicle is estimated to cost and how much you want to borrow, any deposit or trade in value, and if you are opting for a balloon repayment. Then, you'll see what your estimated monthly repayments will be.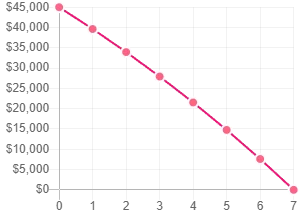 Your estimated repayments are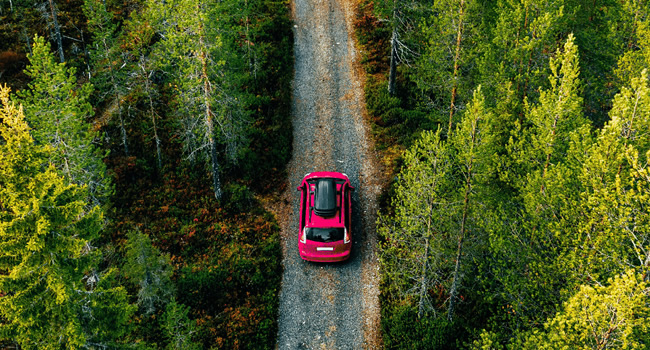 Save the planet. Save thousands on your car loan.
Things you should know
This car loan calculator is intended as a generic tool to calculate repayments, and does not take your objectives and financial situation into account.
Calculations made are intended as a guide only, and accuracy of results is determined by the details you enter.
The calculator does not take any fees into account, and it's important to note that different lenders may apply different fees and additional costs to their car car loans. The only additional cost associated with a car loan is an establishment fee at the time of settlement and a monthly fee of $8.
Your results are not an offer of lending. The amount you can borrow may vary from your calculator results once you complete your online loan application and our team have assessed against our lending criteria.
Questions? We can help
Chat online now
Send us a Live Chat with any car loan questions you have and we'll respond straight away.
Talk to a car lending specialist
Our experienced team of car lending specialists are here to help you. Book an appointment and we can answer any questions you have.