Starting your home buying journey
Buying a home is a great achievement, and one you should be proud of, no matter whether you're buying your first home, next home, or adding another investment property to your portfolio.
At loans.com.au we have a team of experienced and friendly lending specialists who can help you as much or as little as you like throughout your home buying journey, from application to settlement.
Choosing a loan
There's no 'one size fits all' option when it comes to getting a home loan.
With options like fixed, variable or even split… interest only or principal and interest… to add an offset sub-account or to opt for a 'green home', sometimes it's best to chat to a team of experts or do your research before deciding which option makes mosts sense for you.
We've provided a number of resources below to help you decide how to structure your loan, and which one suits you most given your current situation and your future financial goals. Or, if you get stuck, our team are always here to help via Live Chat, calling 13 10 90 or even contact us on Facebook.
Find a property
When you've got an idea of how much you are able to borrow, it's a good idea to do some research into the right suburb and perfect property for you. Buying the right property is more complicated than choosing the house with the renovated bathroom or the apartment with city views. You should also consider the history of the property and learn about the suburb you may be moving to.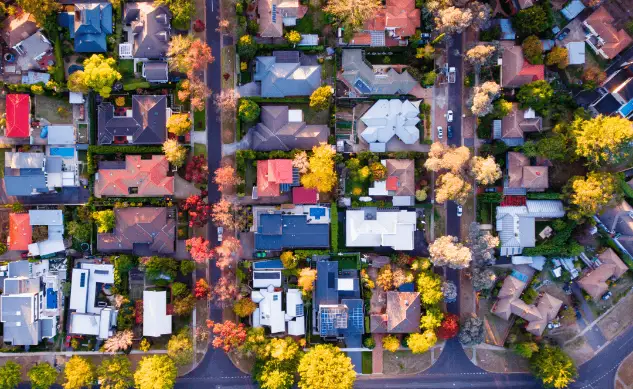 Learn about the property you are looking to purchase with loans.com.au.
DOWNLOAD REPORT
Getting approval
Found the dream home? Congratulations! Now it's time to apply for a loan. At loans.com.au, we're here to make this part as seamless as possible. Applying online takes only 2 minutes, and we will work on our end to assess your loan in no time.
Prequalify for a home loan today
Prequalify for a home loan - no credit check, easy online application, find out if you qualify in 5 minutes.
Settlement
We want to help you progress through the home loan approval process as quickly and simply as possible.
After you've received final approval, signed your mortgage documents and loan agreement, your loan will settle and you'll start saving with your new low rate, and get your keys to your new dream home!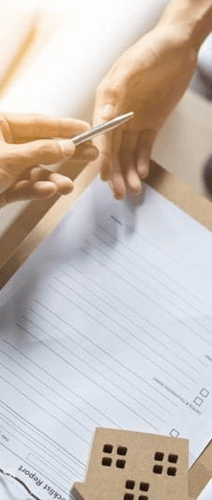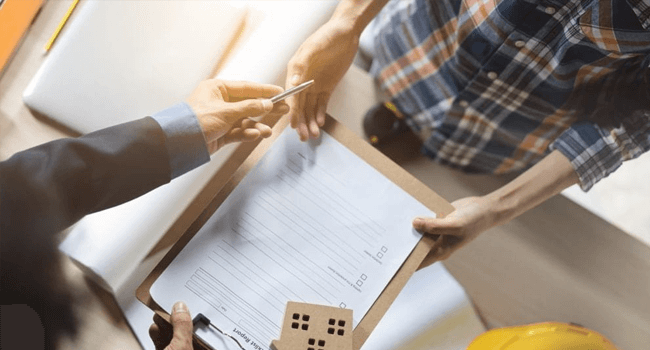 Buying a house soon? Don't forget to do a thorough house inspection before you put pen to paper. Find out what to look for and the right questions to ask at a house inspection.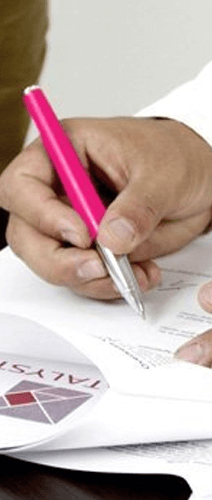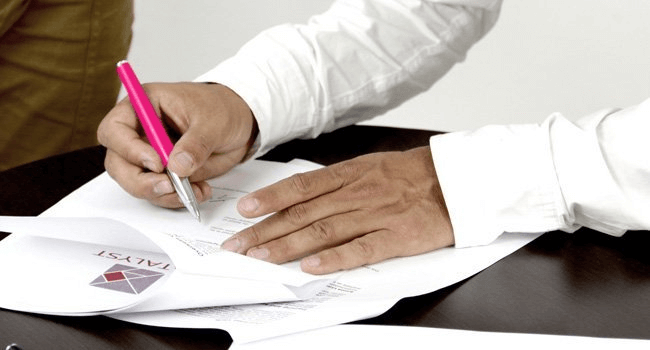 In most states and territories in Australia, property buyers are allowed to rescind their purchase contract. This can be done by taking advantage of the "cooling-off period."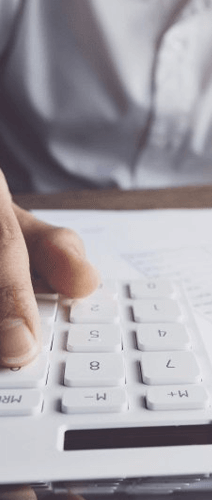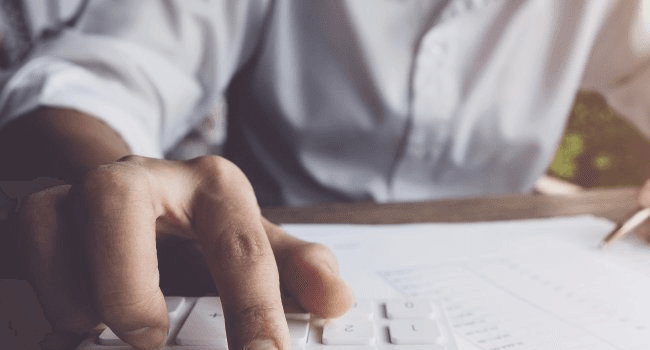 Stamp duty might be an unpopular home buying cost, but for now, it's still one you need to pay whenever you take the plunge into the property market.