We have low rate home loans to help make buying your first or next home affordable, and speedy processing times so you can get the keys in no time. Or, if you're refinancing, we have a simple refinancing process so you can start saving on your home loan repayments, sooner.
Principal & interest
Interest Only
Interest rate p.a.
Comparison rate p.a.*
Interest rate p.a.
Comparison rate p.a.*
Our low investment loan rates make it simple for you to buy your investment property or start saving on your investment loan repayments, as soon as possible.
Let us help with the finance so you can focus on your building and renovations. A simple and quick process, with fully featured loans, you'll find the right low rate construction loan for you.
Complete your home loan application in 2 minutes
Apply online yourself or call our friendly lending specialists and they can do the hard work for you. The application is quick and easy, so get started on yours today.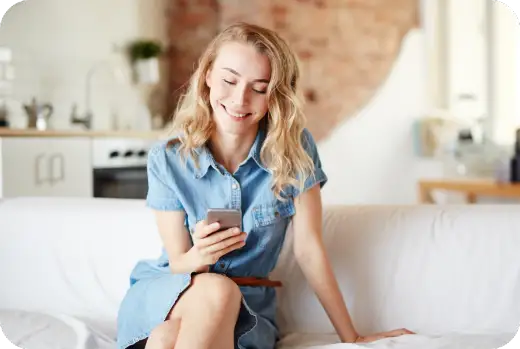 Common home loan questions
How do you compare home loans?
There are a few key factors to analyse when comparing home loans. First you want to ensure you choose the right type of loan. For example, if you're buying an investment property, you can't get an owner-occupied loan and miss out on investor benefits. Some other key features to compare include: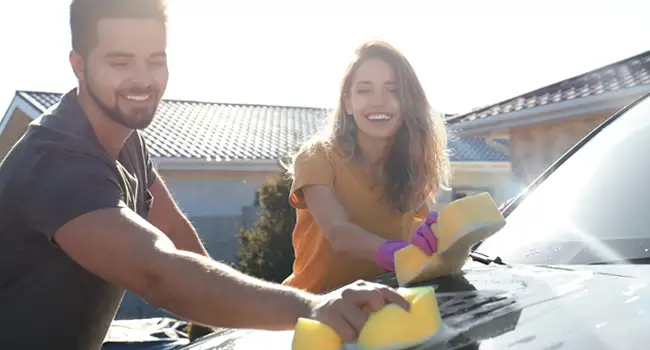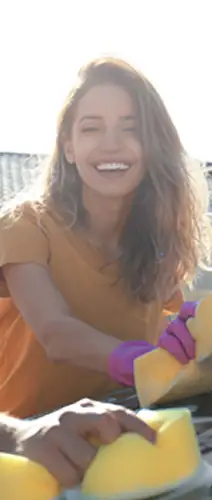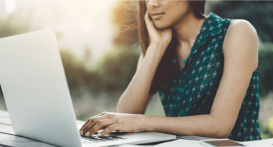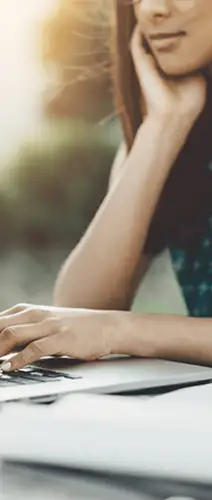 More home loan information
Why choose loans.com.au?
Low interest rates
Being an online lender with fewer overheads means we're able to pass on the savings to our customers.
Australian based
Get help when you need it from our friendly team of Australian based, lending specialists.
Flexible options
Looking to save with an offset, or make extra repayments with a redraw? We have a full range of loan features to suit your situation.
Award winning
We keep on winning awards for our products, innovations and customer service, year after year!
Whatever stage of the home loan journey you're at, we can help
Home loan calculators
If you haven't started your home loan journey yet, we have calculators that might help you make your decision, whether it be to refinancing, get a second property, or add features to your loan. Use our calculators to calculate your equity, repayments, potential savings by refinancing or adding an offset. We also have a stamp duty calculator to see how much you may be up for.