Why do we work with them?
The team at loans.com.au are proud to work with charities across Brisbane that support our community. We have seen first hand the difference that these types of organisations make, and we understand what a difference volunteering a small portion of our time can have.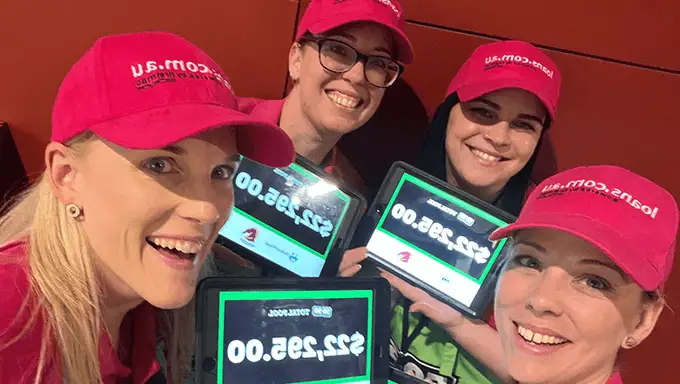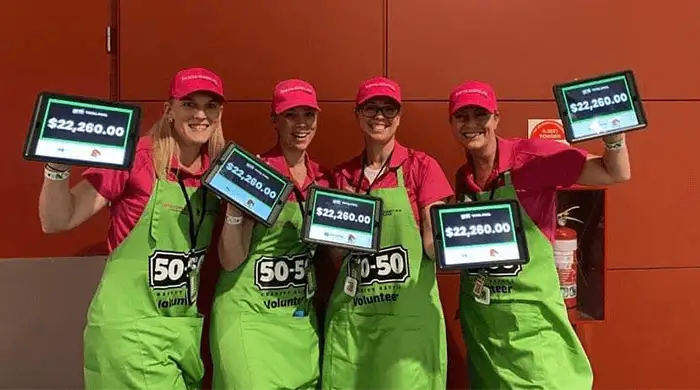 loans.com.au
are extremely proud to support Meals on Wheels QLD through our team volunteer days. Our team are able to participate in fundraising activities that go towards furthering the efforts of Meals on Wheels QLD for their clients.
Apply now for the loans.com.au Women, Children & Community Program