It was so great to head over to spend time with the team from Women's Legal Services and a few of our mates from the Brisbane Broncos to help raise awareness for their upcoming River to Rooftop event!
River to Rooftop is a unique fundraising event that combines physical endurance with a powerful message of solidarity and support. Participants undertake a challenging journey, starting from the Brisbane river and finishing up at the top of one of the buildings in our beautiful city.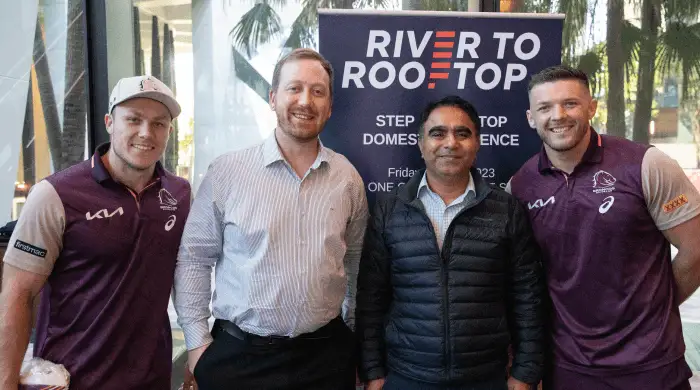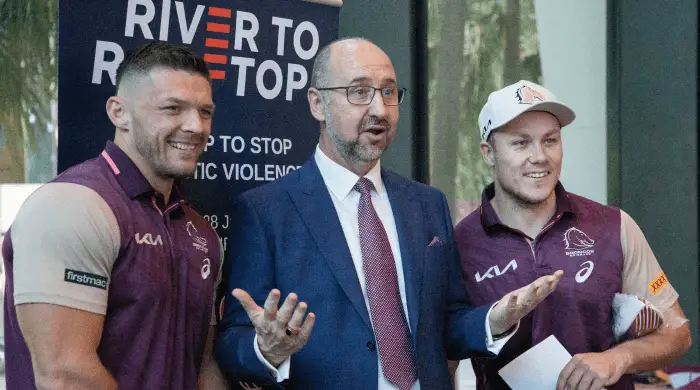 River to Rooftop offers a fantastic opportunity to be a part of something that can affect so many women in our community. By raising funds and awareness for Women's Legal Services, you'll contribute directly to providing essential resources and services for survivors of domestic violence. Your involvement can help break down barriers, uplift voices, and empower women to rebuild their lives on their terms.
If you're up for the challenge register today!
Apply now for the loans.com.au Women, Children & Community Program