We had the best time at Murri School's community event!
We teamed up a few of the Brisbane Broncos NRLW players to celebrate and honour NAIDOC Week. It was heartwarming to witness the rich cultural heritage and values being passed on.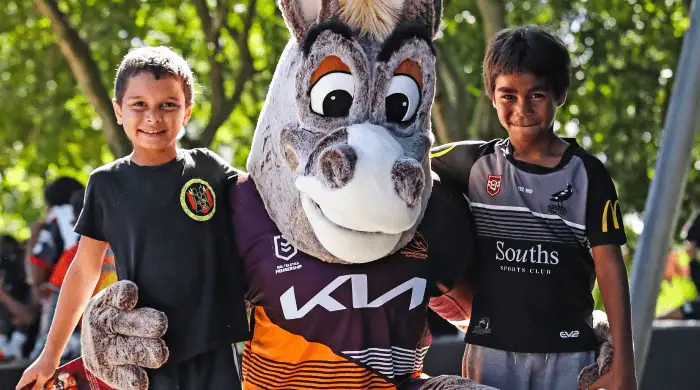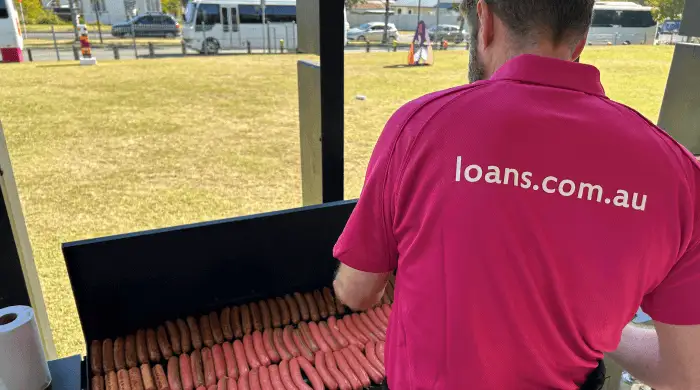 We fired up the BBQ, enjoyed great food, and had a blast with Buck the Bronco! The highlight of the day was seeing Buck testing his racing skills against the talented students.
Thank you, Murri School, for welcoming us with open arms. We are grateful to be part of such a vibrant and inclusive community.
Apply now for the loans.com.au Women, Children & Community Program