Childhood Cancer Support, a wonderful charity dedicated to helping families living with cancer, recently hosted its much-anticipated Corporate Golf Day. The event aimed to raise funds for building a new accommodation facility that would provide essential support for families facing the challenges of childhood cancer. With an overwhelming response from participants and an outstanding amount raised, the day turned out to be a huge success, with the total amount raised exceeding all expectations.
With the sun shining brightly, 143 enthusiastic players gathered at the prestigious golf course for Childhood Cancer Support's Corporate Golf Day. The event witnessed a fantastic turnout, marking the largest number of registrations the charity has received so far.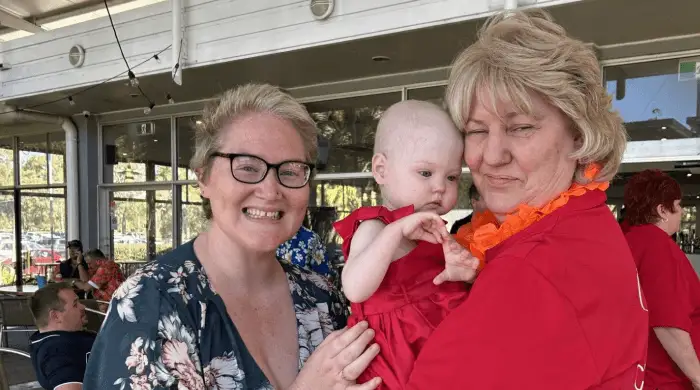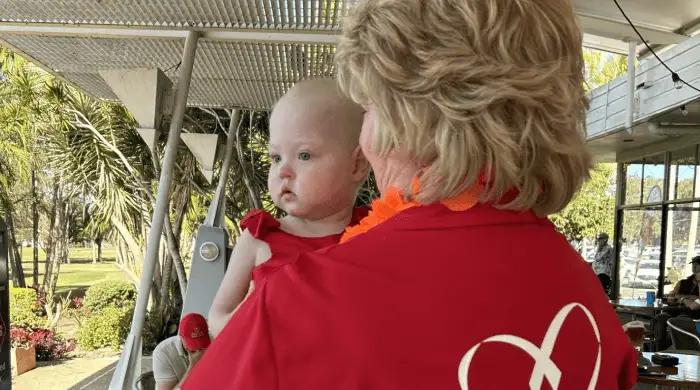 Thanks to the incredible generosity of everyone involved, the charity exceeded their initial hopes, collecting a remarkable sum of $79,865.
As part of our commitment to supporting worthy causes, loans.com.au had the privilege of contributing a corporate suite to an upcoming NRL game with the Brisbane Broncos. We were excited to present the award to the generous winners on the day!
We also had the pleasure of meeting the beautiful Scarlet and her mum to see, firsthand, just how important the great work is that Childhood Cancer Support offers our communities.
Congratulationms to Childhood Cancer Support, and all of the contributors and players on the day!
Apply now for the loans.com.au Women, Children & Community Program