We were lucky enough to host a special family in our Corporate Suite recently.
Let us introduce you to Raff and his family mum Nat, dad Mick and brother Sam. These wonderful people are associated wit the Children's Hospital Foundation, and we can see their Community partnerships Coordinator with them here.
They enjoyed a great view of the game and had a fantastic afternoon!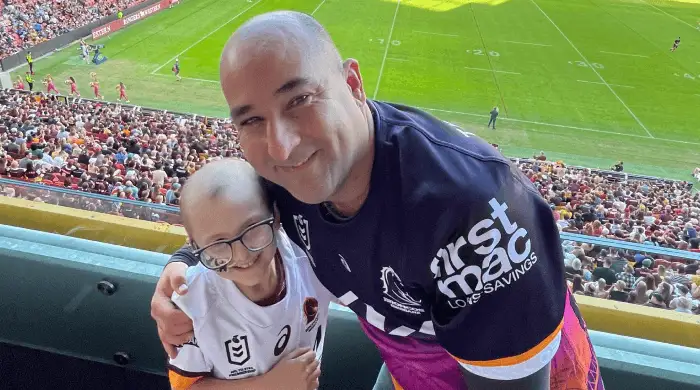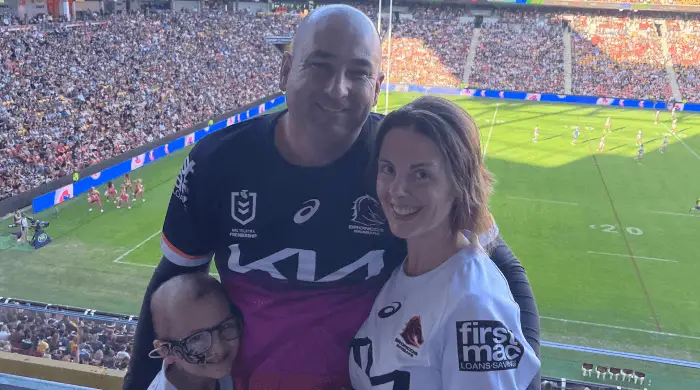 Apply now for the loans.com.au Women, Children & Community Program