Last night, we paid a visit to Wynnum Manly Seagulls Rugby, one of our Community Jumpstart Winners. Accompanied by our friends from Nova 106.9 and a few of the Brisbane Broncos, we had the pleasure of witnessing the team's impressive training session firsthand!
Footy Club members took part in a pass the footy competition, a prize wheel, some even got to try their skills with our visiting Brisbane Broncos players.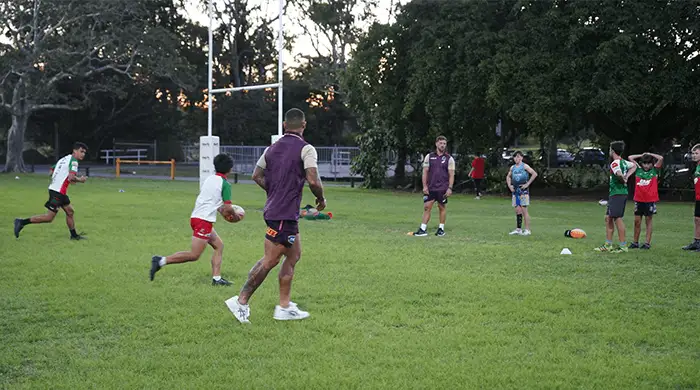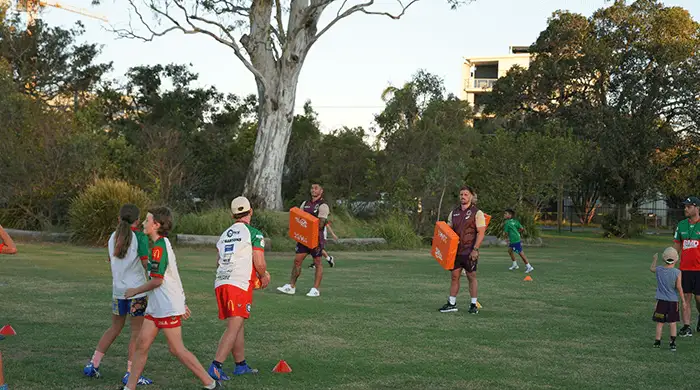 It was a great evening and everyone had a fantastic time!
If you want to put your Junior Rugby League Club in to the draw to win a $2,000 Community Jumpstart prize, register today.
REGISTER HERE
Apply now for the loans.com.au Women, Children & Community Program