loans.com.au recently invited The Forgotten Women team to enjoy the Broncos v Roosters game from our Corporate Suite at the Gabba.
We recognise the incredible efforts of The Forgotten Women volunteers, who work tirelessly to support vulnerable women in our community. As a small token of appreciation, we wanted to treat them to a VIP experience filled with sportsmanship, camaraderie, and unforgettable memories!
Live Like Her Challenge 2023
In September, this fantastic organisation is hosting its Live Like Her Challenge where people will sleep in their car for one night to help raise crucial funds that support homeless women get back on their feet.
If you want to hear more about this wonderful event follow the link here:
REGISTER HERE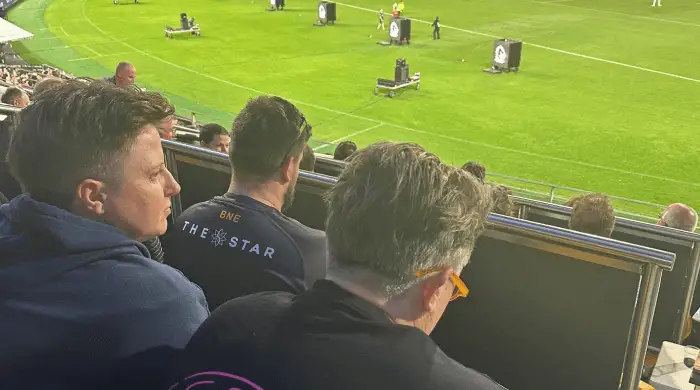 Apply now for the loans.com.au Women, Children & Community Program