loans.com.au is proud to sponsor The Forgotten Women's Live Like Her Challenge for another year!
The Forgotten Women work to support the almost 700 homeless women, over the age of 55, in the Greater Brisbane area. Their mission is to put a roof over the heads of as many of these vulnerable women as possible. This unique, grassroots housing initiative for homeless women over 55 will provide a place for these women to age in place with dignity and security.
To help support this mission, The Forgotten Women host the Live Like Her Challenge each year for people in the community to participate and fundraise towards this crucial goal.
Two of our own senior leadership team, Tracey and Marie, slept in their cars as part of this fantastic event. They reported an impressive turn out with even the Lord Mayor and Lady Mayoress in attendance as well!
We hope to continue our support for this wonderful event in the future!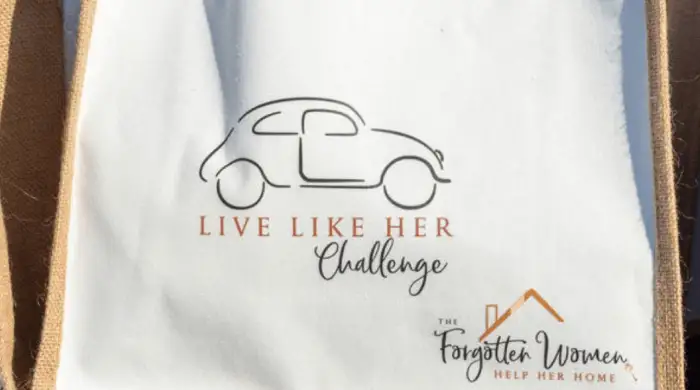 Apply now for the loans.com.au Women, Children & Community Program