Why do we work with them?
In 2021, loans.com.au announced the Female Budding Entrepreneur Scholarship which provides a female student with $8,000 per year for a 3 year period, along with the opportunity to work closely with a QUT Entrepreneurship advisor each semester to improve entrepreneurial capability and career development.
This scholarship is a way to encourage and support young women at the beginning of their careers as entrepreneurs and improve the number of women and promote diversity of entrepreneurs in Australia.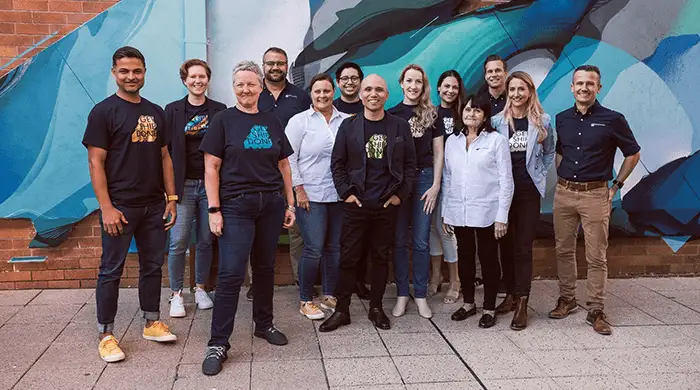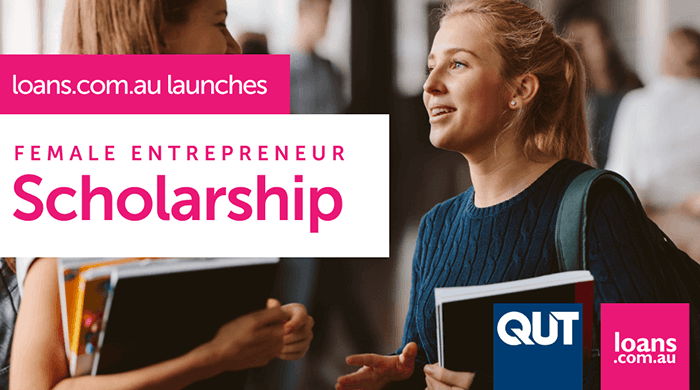 The loans.com.au Female Budding Entrepreneur Scholarship will seek to attract individuals to QUT and engage their passion for entrepreneurial action in the for-profit or for-purpose space.
Marie Mortimer, Managing Director of loans.com.au, and proud QUT Alumni, said "Female founded organisations are still rare, so we hope by committing to a scholarship we can show young women that there is a pathway to start their own businesses."
"Women are difference makers who creatively source and harness resources to achieve opportunities. The QUT Entrepreneurship team are so excited to be working with loans.com.au on the Budding Entrepreneurs scholarship as well as other ways to develop talented women realise their futures."

- Professor Rowena Barrett, Pro Vice-Chancellor (Entrepreneurship)
Apply now for the loans.com.au Women, Children & Community Program