Why do we work with them?
We're proud to volunteer with Ronald McDonald House, and support their mission. We have seen first hand the difference that the house makes to these families, and we know that a small portion of our time volunteering can make a huge difference and take an unnecessary stress away from the families.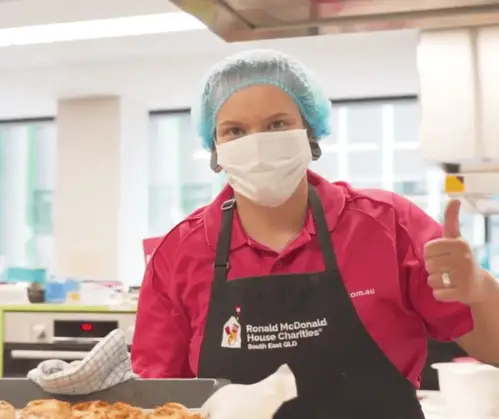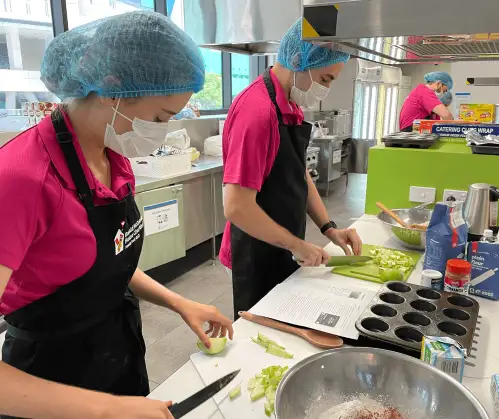 loans.com.au are extremely proud to support Ronald McDonald House in SEQ through our team volunteer days. In 2021 in our first year of engaging with Ronald McDonald House, a number of volunteers participated in a bake-off providing hundreds of baked goods for families with seriously ill children staying in the local hospitals.
Apply now for the loans.com.au Women, Children & Community Program