Why do we work with them?
We're proud to help raise awareness about Rare Diseases and the bravery of the kids who live with them.
"We truly believe in the Steve Waugh Foundation's mission, and the loans.com.au team and myself are honoured to help raise funding and awareness for children and young adults affected by rare diseases." Marie Mortimer, Managing Director.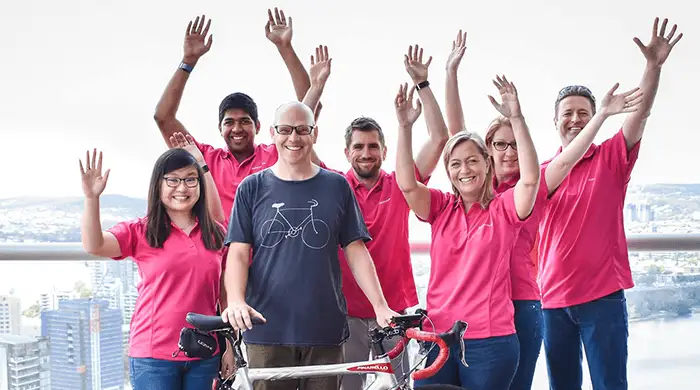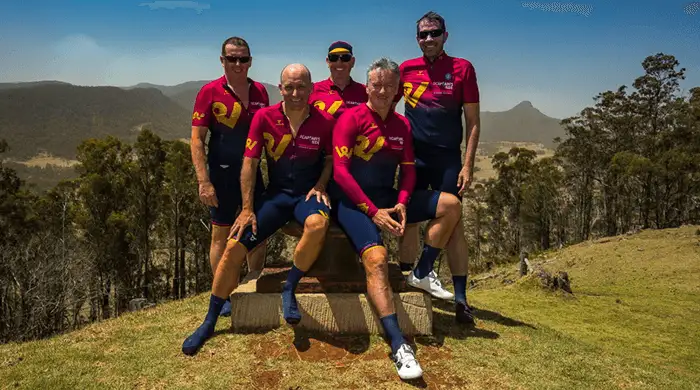 As Major Sponsor of The Captain's Ride, we've sponsored the Steve Waugh Foundation for 6 years through both donations and loans.com.au staff members participating in Ride since its inauguration. Throughout this time we're extremely proud to have raised awareness and funds for children with rare diseases and their families.
"loans.com.au have been loyal partners of the Steve Waugh Foundation for years now, helping us achieve our mission to provide life-changing support for children affected by Rare Disease. The launch of the Women, Children & Community Program will certainly help us raise awareness for our cause, and we look forward to seeing the opportunities it provides for us and other deserving charities. We're honoured and proud to be part of such an impactful initiative."

- Steve Waugh, renowned Australian international cricketer and founder of the Steve Waugh Foundation
Apply now for the loans.com.au Women, Children & Community Program