Why do we work with them?
We sponsor Women In Finance because of a shared passion of working towards parity and increasing the number of female role models and leaders in finance. Women in Finance also elects a charity each year to raise funds through the support of members and event attendees, which loans.com.au is also very proud to support.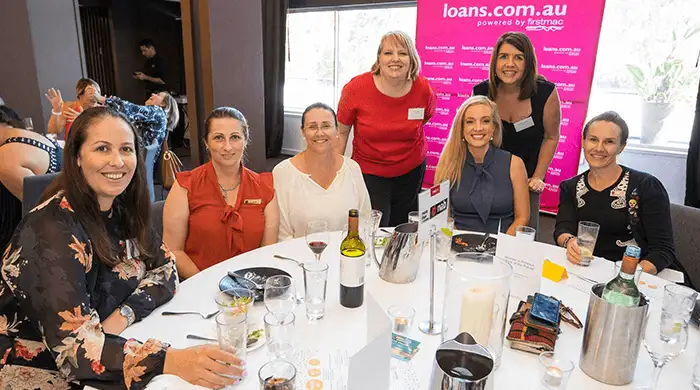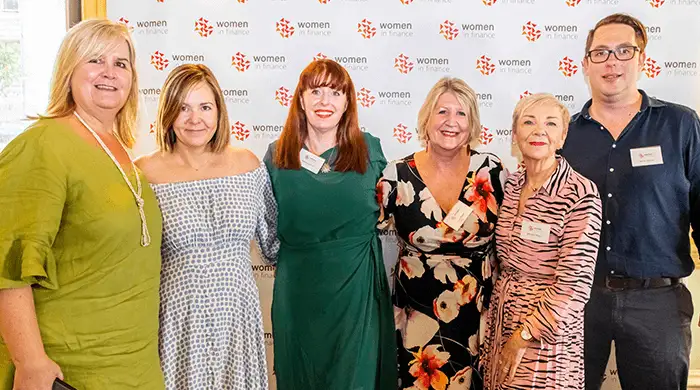 With the continued support of loans.com.au, Women in Finance is able to expand the networking and professional development opportunities for women working in the finance sector.
If you want to learn more about applying to be a part of the loans.com.au Women, Children & Community Program, send us an email at community@loans.com.au.