While 2020 was largely a year to forget for the automotive industry, it paved the way for some exciting new car releases to hit Australian shores in 2021.
With the pandemic contributing to some of the worst-ever sales results, and nearly three years (33 months) of consecutive new car sales declines, dealers and manufacturers would inevitably be looking forward to 2021. Consumers are also in for a treat, too, with some exciting new models coming out.
There'll be something for everyone in 2021, from SUVs, crossovers, sedans, hot hatches, utes and more.
10. Toyota Landcruiser 300 Series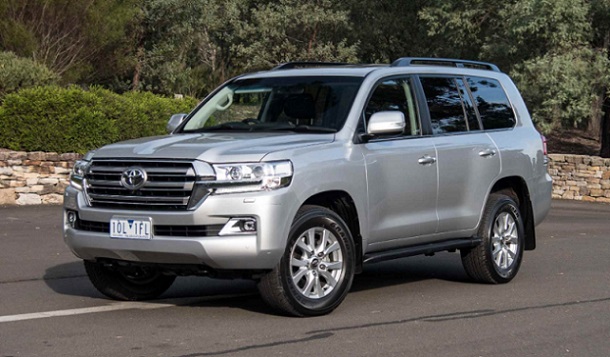 The flagship Landcruiser model, with all the bells and whistles. The 300 Series was originally rumoured to hit our shores in August 2020, but the pandemic has delayed that to 2021. It's rumoured to arrive in April 2021, and will come with the 3.5L twin turbo V6, shedding the V8. Indicative prices will likely exceed $100,000.
9. Toyota Yaris GR Rallye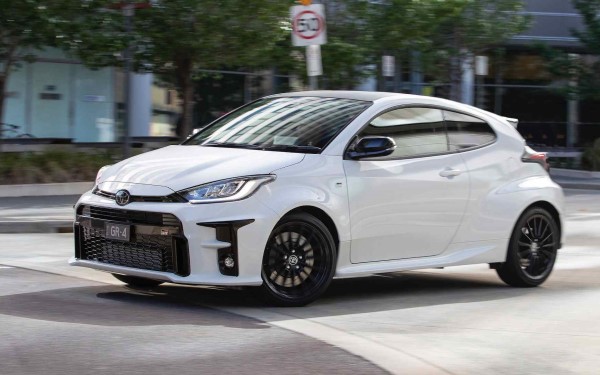 The tiny hot hatch is selling like hotcakes right now, and more models are expected in the second half of 2021. It produces a remarkable 200kW and 370Nm from just a 1.6L turbo three cylinder engine. Indicative pricing is around $54,500, which makes it one of the most powerful new cars for the price in Australia.
8. Ford Ranger Wildtrak X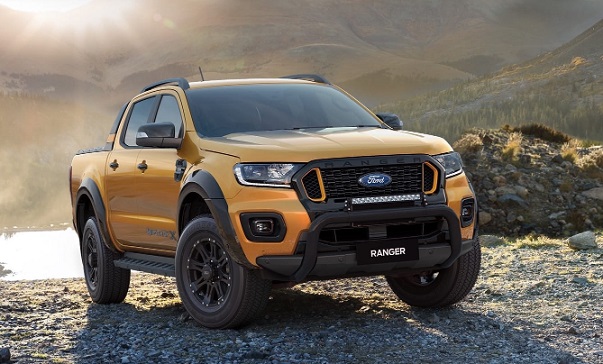 Bridging the gap between the regular Wildtrak and the Ranger Raptor, the Wildtrak X adds a few goodies for 2021. It has a 20.5-inch Lumen LED lightbar at the front, 18-inch alloys and more. The Wildtrak is known for having a higher towing capacity than the top-of-the-line Ranger Raptor, at a cheaper price starting at $66,490.
7. Kia Sportage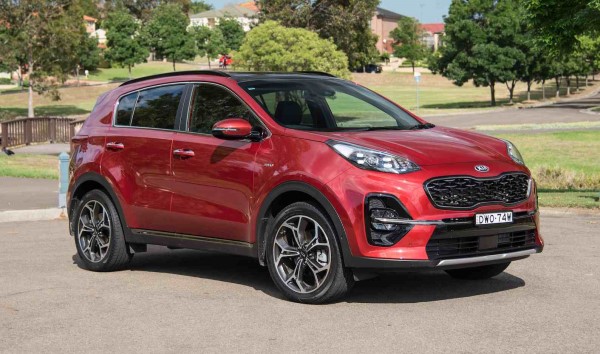 While technically the 2022 model, the new Sportage is expected to debut late in 2021. And about time, because the current model dates back to 2015. The Sportage is known for packing a lot of features in for the relatively modest prices across the range, backed by Kia's long 7-year warranty.
6. Subaru BRZ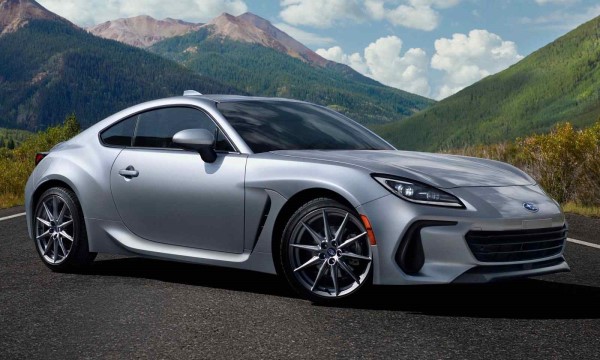 The famed BRZ debuted all the way back in 2012. While it's a sporty and budget-friendly sports car, the 2.0L engine was criticised for running out of puff and not having enough power. At long last, the 2022 model - set to arrive in 2021 - will feature a 2.4L engine. More displacement likely equals more power and torque. Price is TBC but the BRZ currently offers a competitive package in the sports car segment.
5. Lexus RC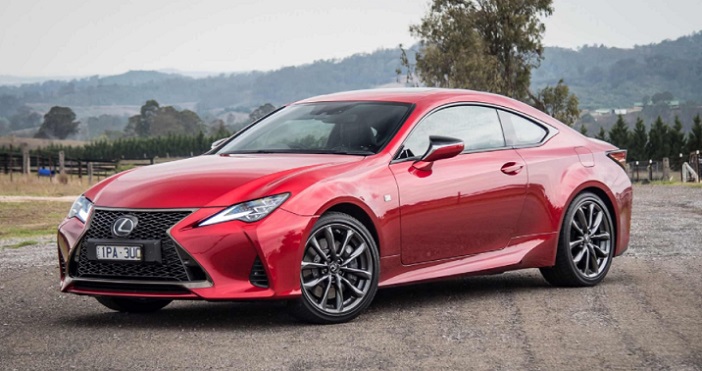 The RC350 from Lexus is a sporty coupe, and next year will feature a new powertrain, handling, and safety tech. The RC350 has a 3.5L V6 engine with 232kW and 380Nm, which packs a punch. The entry-level RC 300 starts at around $68,000, while the RC350 starts at $70,736.
4. Hyundai Kona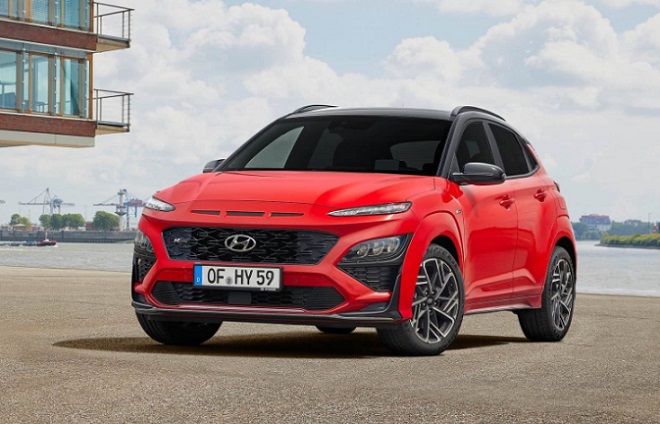 While more of a facelift than and out-and-out update, the 'new' Kona gets a few style tweaks and is due to arrive in the first half of 2021. The Kona is famed for being one of the most accessible fully-electric SUVs on the market, and starts at about $60,000 with a range of over 400km on a single charge.
3. Audi SQ2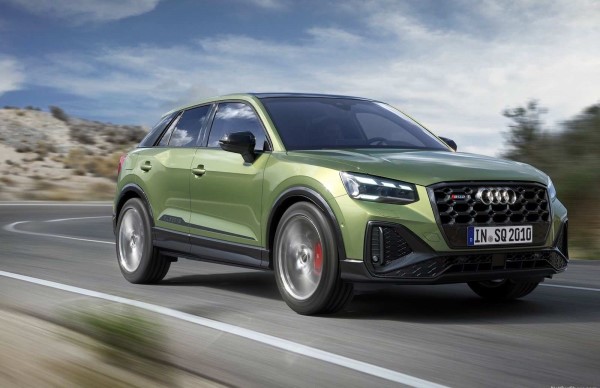 The SQ2 is a compact luxury SUV, with a 2.0L turbo engine, generating 221kW and 400Nm. The SQ2 is essentially the Q2's sportier brother, with special 'S Sport' suspension. It's scheduled to arrive mid-2021, with exact pricing and specs to be confirmed closer to launch.
2. Hyundai Tucson N Line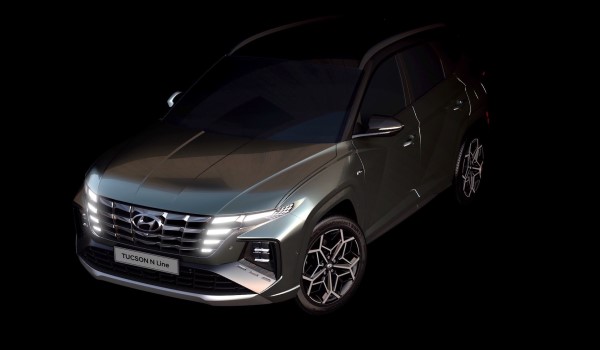 Hyundai has brought some sporting pedigree to its SUV line-up. The 'N Line' is a performance package, currently on the i30 and i20 hatchbacks. With sharp lines and a unique aero package, the Tucson N Line is likely to feature a 1.6L turbo petrol engine, with pricing to be confirmed closer to its launch date towards the end of 2021.
1 . Nissan Navara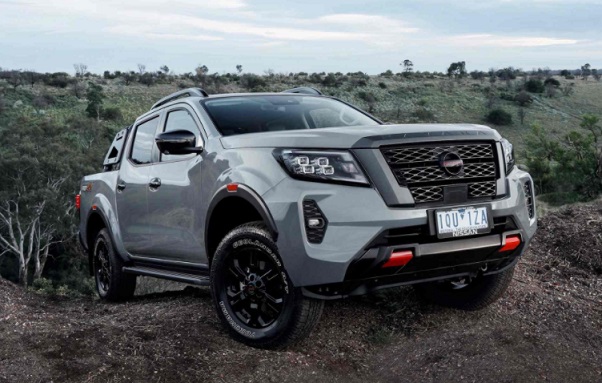 With a long-awaited facelift, the new Navara ute will go on-sale early in 2021. With update exterior features such as a black grille, LED headlights, and other body trimming, the Navara looks more in-line with other key competitors such as the Ford Ranger Raptor and Toyota Hilux. Prices for the range-topping 'PRO-4X' is TBC but current pricing remains very competitive in the ute space.
If you're looking for a new addition to the garage in 2021, speak with one of our loan specialists today to get pre-approved for a new car loan before you hit the dealership showroom floor.