Demand for standard passenger cars has fallen sharply in recent months, while demand for more expensive SUVs and luxury cars has increased.
From October 2018 to October 2019, the passenger vehicle market (aka the standard family car) experienced a 15.3% fall in sales, which is more than 4,200 individual vehicles.
While passenger vehicles might be struggling, there appears to be a bit of a swing towards larger SUVs and luxury cars.
According to research from Roy Morgan, more than 40% of people who expect to buy a car in the next four years say they would buy an SUV, compared to 35% who say they'd buy a more conventional hatchback or sedan.
"We've all seen the growth in popularity of SUVs on the roads around us, but what this data tells us is that we can expect SUV numbers to continue to increase," Roy Morgan CEO Michele Levine said.
"The rise in SUVs has come at the expense of the standard passenger vehicle."
Meanwhile, the same survey shows an increased interest in "prestige" brands.
16.8% of new car buyers would buy a Toyota, the most significant new vehicle buying intention by brand. Comparatively, 3.8% say they would buy a Mercedez-Benz, which is much higher than its current market share of 2.9%.
Audi (2.7%) and BMW (2.5%) also recorded improved buying intentions among car customers.
Luxury car sales were up 0.6% from August 2018-2019, following 0.4% increase in July.
It's no coincidence these two monthly price increases were off the back of two months where house prices increased in both Sydney and Melbourne after a couple of years of significant falls.
Commsec Chief Economist Craig James says car sales and house prices are often interlinked and is an example of 'the wealth effect' in action.
"In the past, there have been close links between luxury vehicle sales and home prices. That link remains close," he said.
"For the past two months, annual sales of luxury vehicles have risen. And the gains have coincided with a lift in home prices.
"In the past, movements at the top-end of the new vehicle and housing markets have led gains in the broader markets of the two assets."
If you're considering buying a luxury car, familiarise yourself with the luxury car tax (LCT), which is tax paid on some cars above a certain value (GST-inclusive). LCT is imposed at the rate of 33% on the amount above the luxury car threshold, which are as follows:
2019–20

$75,526

$67,525

2018–19

$75,526

$66,331

2017–18

$75,526

$65,094

2016–17

$75,526

$64,132

2015–16

$75,375

$63,184
Source: Australian Taxation Office (ATO)
SUVs and luxury car brands tend to be more expensive than passenger vehicles, and a more expensive car usually means more expensive repayments if you get a car loan. However, you can save money by choosing a low-interest car loan.
loans.com.au, for example, offers some of the cheapest car loan interest rates on the market. A qualifying 'green car', which is a car that's more fuel-efficient than the average car of its size, also comes with a rate discount.
Our new car loans and green car loans have also been recently awarded by Mozo Experts Choice 2019, reflecting their status as great value car loans.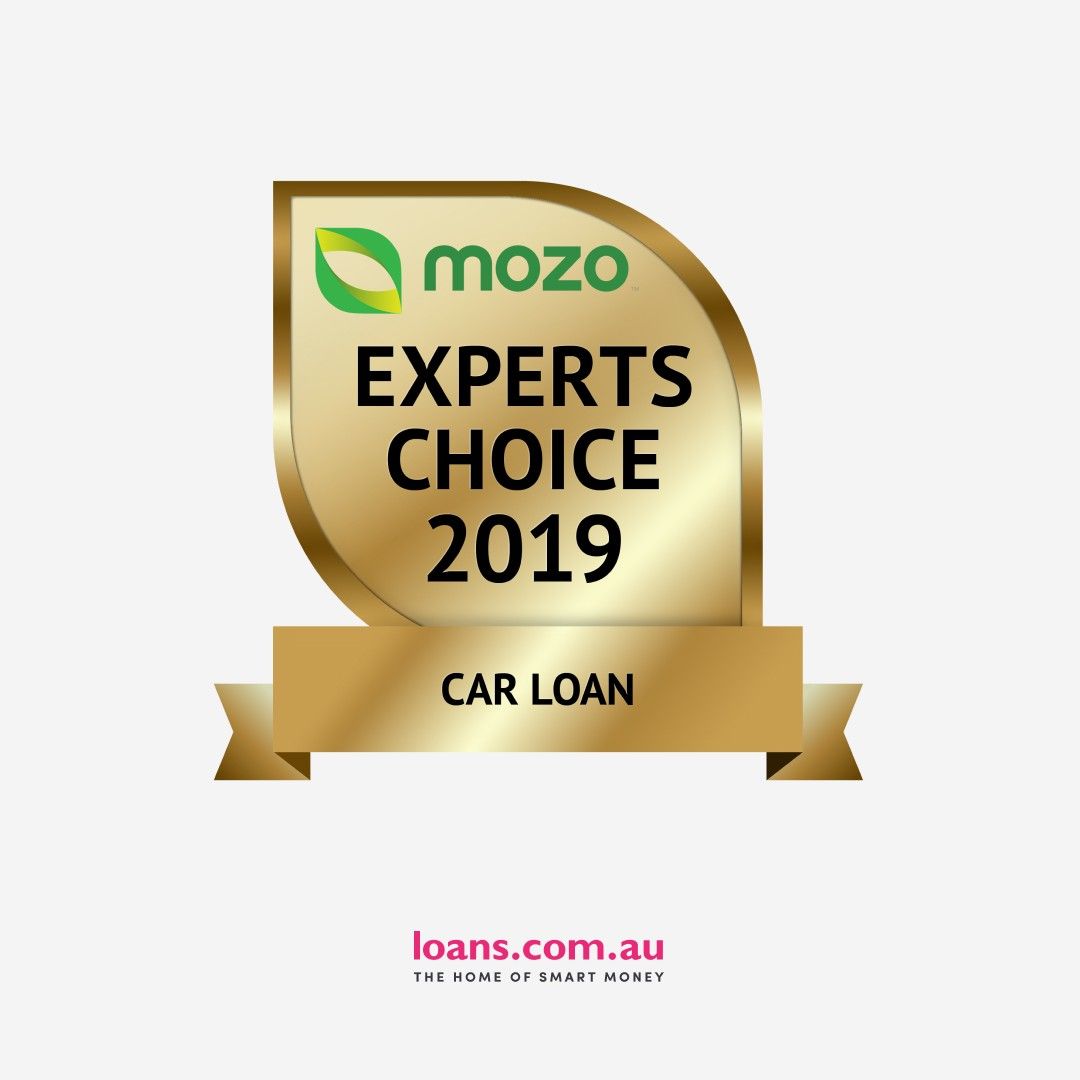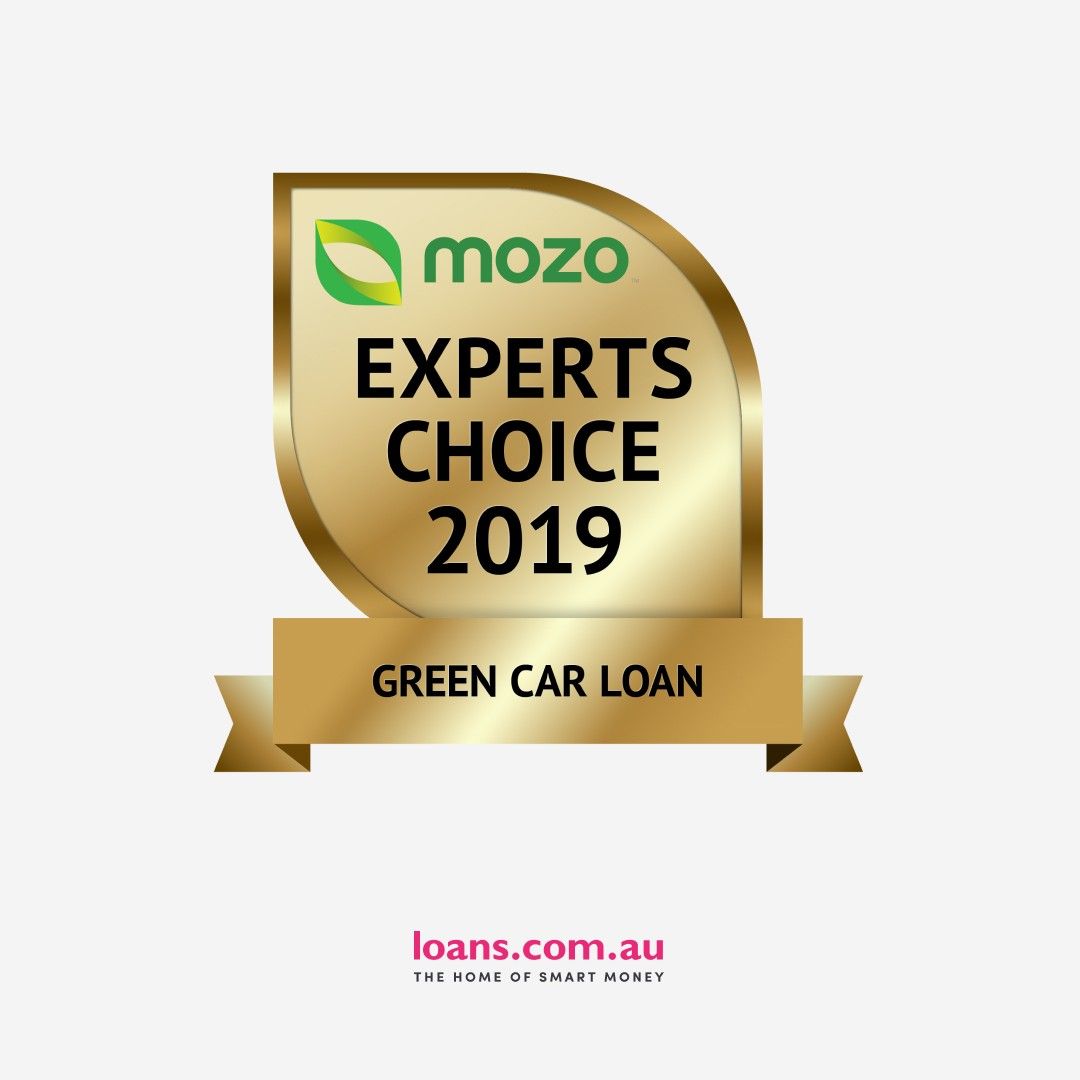 Use our car loan calculator to help you work out your monthly repayments. If your repayments are still looking a bit steep - you might want to consider our "balloon" payment option.
The "balloon" payment option lets you make lower monthly repayments and then a larger repayment of up to 50% of the car value at the end of the loan term.
This may help you afford the car you want because of the lower monthly repayments. You can then trade-in your vehicle at the end of the loan and use the money to repay the outstanding balloon.
Photo credit: Jannis Lucas, Unsplash