Purchase with
Confidence
When you are buying a home, it's important to know that you are on track to completing your purchase on time.
That's why we are proud to offer the best service in Australia when it comes to home loans.
This gives our customers the confidence they need to make an offer on their dream property.
We are innovative and our record of fast loan processing and on-time settlements in the envy of the banks.
Why?
Because every part of our business is designed for you to make your home loan journey quick, simple, and reliable.
Australian property experience
We are trained and familiar with the laws and regulations across all states. These include cooling off periods, stamp duty rates and the First Home Owner Grant.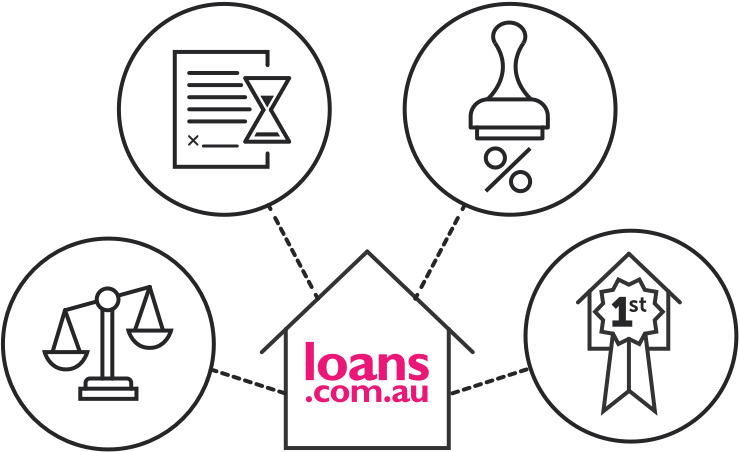 Talk to our local lenders
Our Australian-based lending managers will help you apply for a loan with no hiccups. They do this all day every day. It's what they love! Getting you the finance you need, when you need it, is our bread and butter.
Local credit team
You may not deal with them directly but our credit team are the people responsible for approving your loan. Many banks process loan applications overseas but our credit team are right here so you can get a quick answer on your application.
Always onTrack
Our award-winning portal onTrack gives you control over the speed of your application. You can follow the status of your loan, including what you have submitted and what we are doing for you, giving you complete confidence.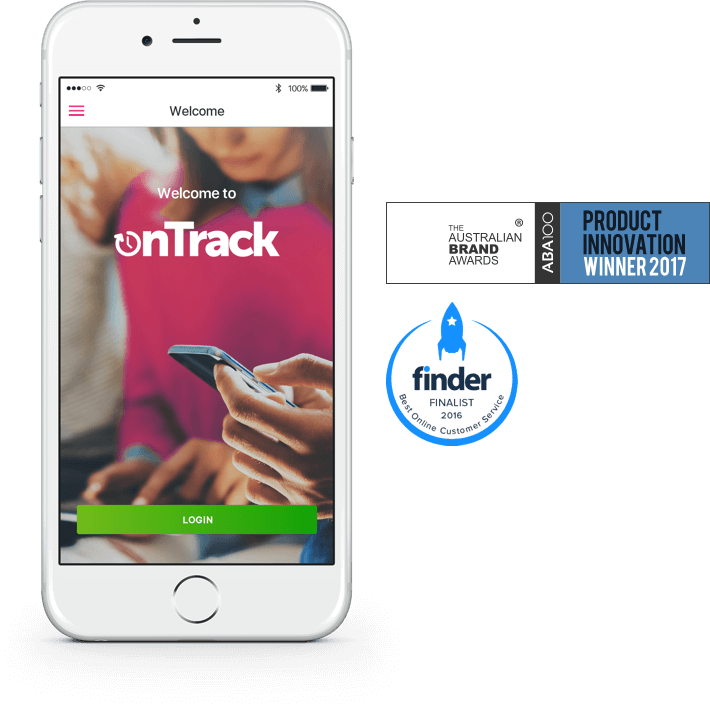 Generous opening hours
We talk to customers from all over Australia from our Brisbane-based call centre which is open from 7am - 7pm, Monday to Friday (AEST), making it easy to get help.
Livechat
You can chat to us online 7 days a week between 7am and 1am (AEST).

Call us on 13 10 90

Chat online now
Exceptional lending experience
Loans.com.au is financially strong and regulated by the Australian government. We are backed by the financial strength of our associate company Firstmac, which is Australia's largest non-bank lender. Firstmac has been operating successfully for 39 years and it has more than $11 billion in mortgages under management.

We work to your timeframe
If you need to settle quickly – no problem! Just let us know and we will pull out all stops to ensure you meet your deadline.
Your home purchase is too important to risk with a lender who might not settle on time.
Purchase with confidence by choosing loans.com.au.