Why do we work with them?
We're proud to donate to Baby Give Back, and support their mission. We have seen first hand the difference that these donated items can make to people, and we know that a small portion of our time volunteering can make a huge difference to their volunteer's workload.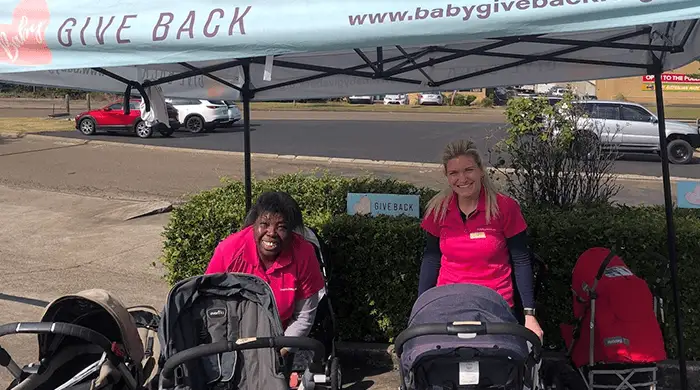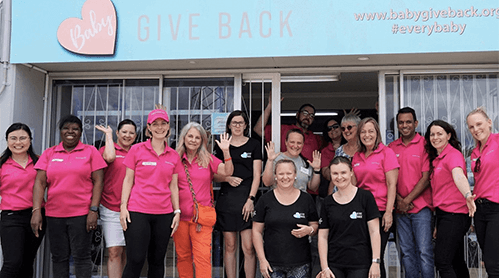 loans.com.au are extremely proud to support Baby Give Back through collection drives and volunteer days. In 2021 in our first year of engaging with Baby Give Back, a number of volunteers assisted in cleaning and packing items at the warehouse, and our Brisbane staff donated more than 300 items to vulnerable families in need.
"We are extremely grateful to loans.com.au for selecting Baby Give Back to be part of this program. Through their support, we will be able to ensure every baby has a safe and equal start to life."

- Carly Lovell, Baby Give Back Brisbane Manager
Apply now for the loans.com.au Women, Children & Community Program