Why do we work with them?
We are proud to show our support for the Brisbane Broncos and the work they do throughout the wider Brisbane community. >We also partner with the Broncos Charity Partners to assist with our community commitment and support through player appearances at our sponsored junior rugby league clubs.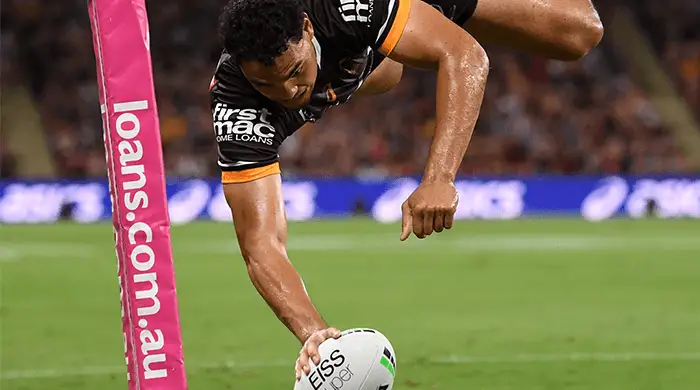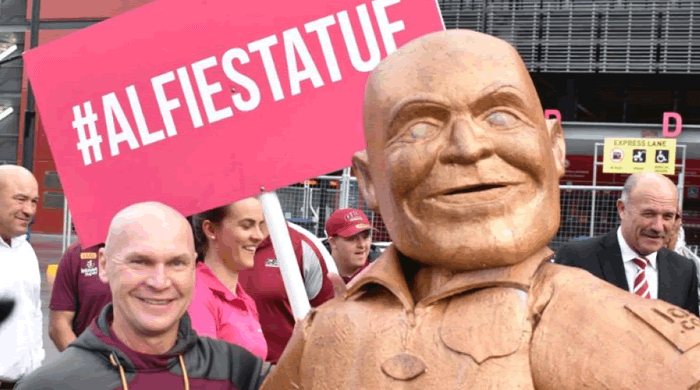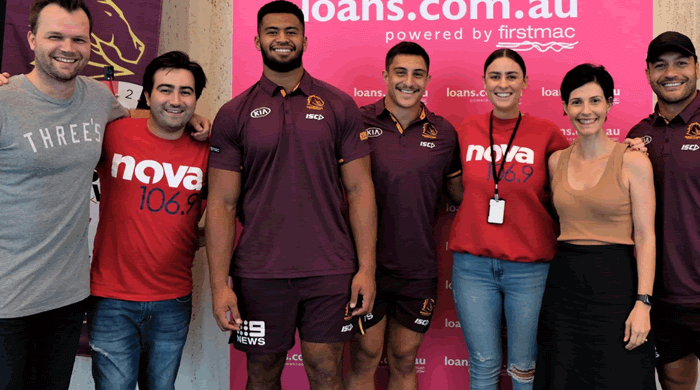 We've been able to reward local Brisbane fans with the experience of a lifetime, whether it be giveaway packs, tickets to the game or even meeting players.
One of our proudest achievements was our three-month campaign and collection of more than 8,000 signatures which resulted in Broncos legend Alfie Langer receiving a statue at Lang Park.
Thanks to our partnership with the Broncos, we've also been able to educate many Australians on finance and their loans through the loans.com.au Helpline!
We're also proud to have introduced many of the our junior club players throughout Brisbane to their NRL heroes and inspire them for their seasons to come.
"We are really proud to partner with loans.com.au who share a mutual set of values to the Broncos. Community is in our DNA, and I know it is just as important for loans.com.au as evidenced by the diverse commitment to the work that they do to help people within our community"

- Dan Glass, Executive Manager for Commercial Partnerships and Sales at Brisbane Broncos
Apply now for the loans.com.au Women, Children & Community Program