Why do we work with them?
Nearly half of AEIOU's services are operated in regional settings, with a commitment to ensuring children and families who live outside metropolitan centres are not disadvantaged when it comes to accessing high-quality therapy, education and care.
The unique service offering is underpinned by a holistic program designed to meet the strengths, needs and challenges faced by autistic children aged between 2 and 6 years, who are typically unable to access mainstream settings.
These young children have already experienced enormous challenges in terms of barriers to inclusion, and it is essential that organisations like AEIOU exist to ensure they have the best chance to access their community and to attend school and other learning environments.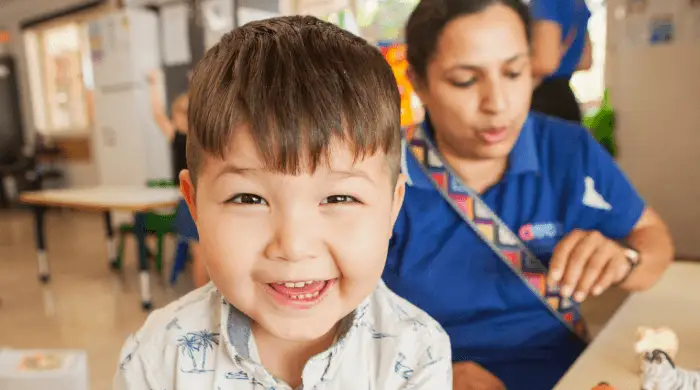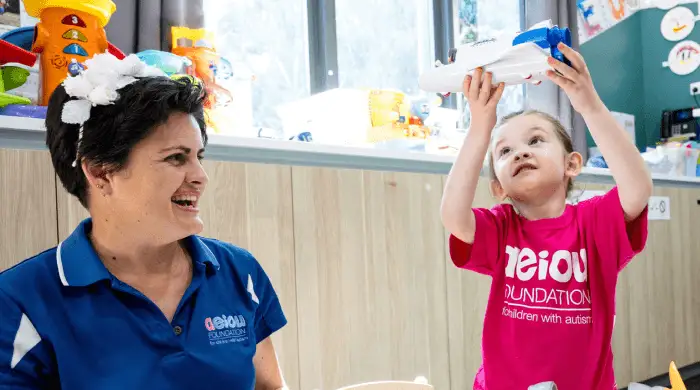 We recently teamed up with AEIOU and 50-50 Charity Raffle to help to some fundraising for this wonderful organisation. Together, we raised a massive total of $20,157, with our volunteers raising $1,379 towards that total.
It was great to get out and talk to people about the incredible work AEIOU do to provide children between the age of 2 - 6 early intervention that enables children with autism to live their best lives.
Apply now for the loans.com.au Women, Children & Community Program