Why do we work with them?
loans.com.au is proud to support HeartKids as part of our commitment to giving back to the community and making a positive impact on the lives of those in need. By partnering with HeartKids, we aim to contribute to their ongoing efforts in raising awareness, funding research, and providing crucial support services to these brave young hearts and their families.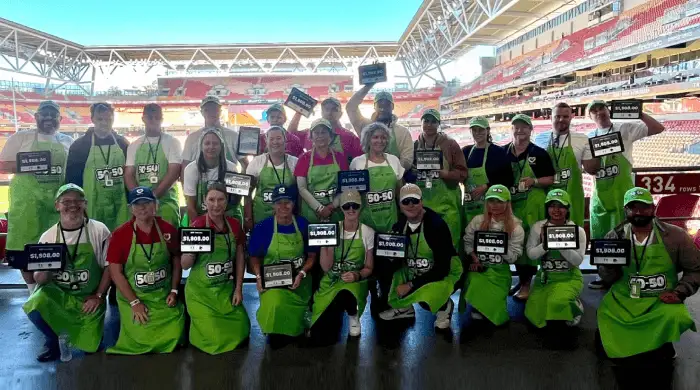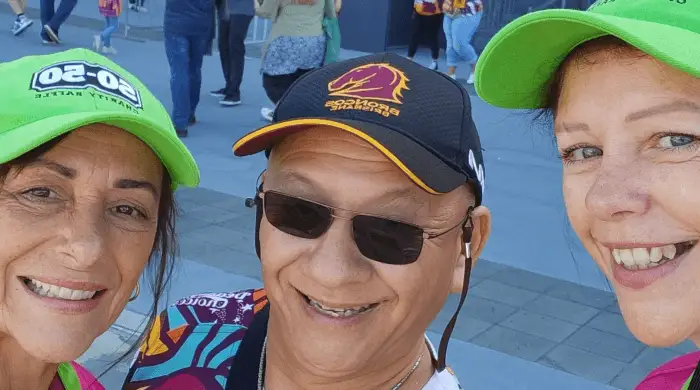 Most recently, we worked with the team at 50-50 Charity Raffle to help raise a massive total of $35,893, with our volunteers raising $4,725 towards this incredible outcome.
It was such a rewarding experience to help spread awareness about such a wonderful organisation.