Why do we work with them?
At loans.com.au, we believe in making a positive impact on the communities we serve. Women's Legal Services aligns with our values of equality, justice, and empowerment. By joining forces with Women's Legal Services, we are committed to addressing the unique legal needs of women and promoting gender equality in the legal system.
We understand that women may face specific legal challenges, whether related to family law, domestic violence, employment, or other areas. Our collaboration allows us to contribute to a society where women have equal access to legal services, enabling them to make informed decisions and navigate legal complexities effectively.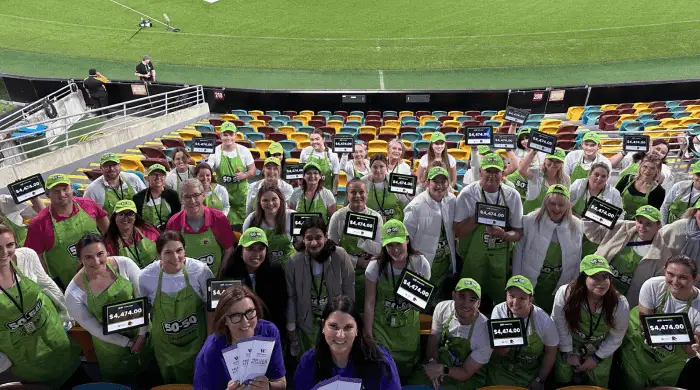 loans.com.au takes great pride in our partnership with Women's Legal Services, demonstrated through our dedicated team volunteer days. These initiatives allow our team members to actively participate in fundraising activities that contribute to the ongoing efforts of Women's Legal Services in supporting their clients.
Apply now for the loans.com.au Women, Children & Community Program