Why do we work with them?
The team at loans.com.au are proud to work with charities across Brisbane that support our community. We have seen first hand the difference that these types of organisations make, and we understand what a difference volunteering a small portion of our time can have.
The work that Bravehearts conducts in the community covers a range of supports from education to the National Information and Support Line (1800 272 831), child and family advocacy services, case management for adult survivors seeking Redress, and therapeutic intervention for children and young people with harmful sexual behaviors.
Bravehearts also offers training to individuals and organisations to better respond to and prevent child safety issues. They offer online child protection training courses that equip participants with the knowledge and skills needed to address such issues effectively. By disseminating this valuable knowledge, Bravehearts aims to create a more informed and vigilant community capable of safeguarding children from abuse.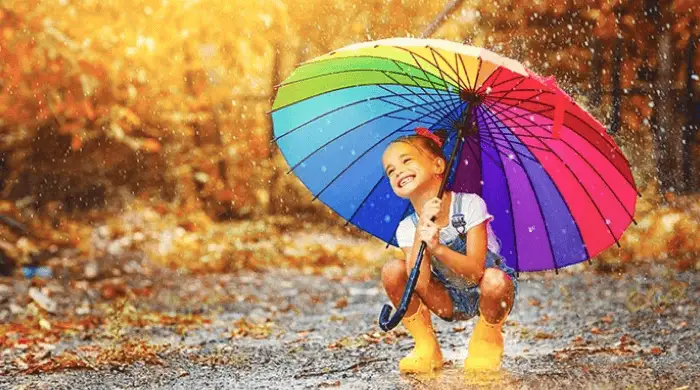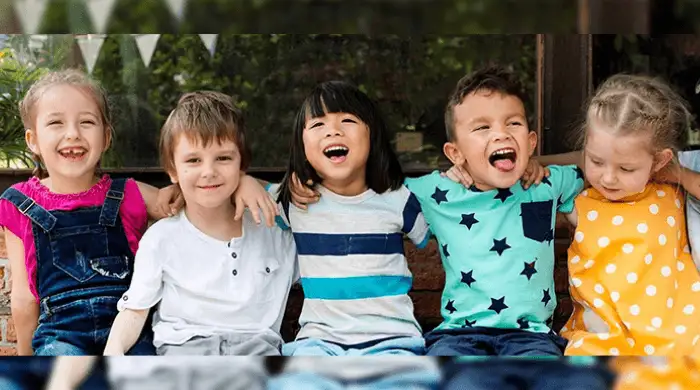 We take immense pride in loans.com.au's strong commitment to supporting the Bravehearts Foundation through our dedicated team volunteer days. Our team actively participates in fundraising activities that directly contribute to advancing the impactful efforts of the Bravehearts Foundation in serving their clients. It is a privilege for us to be actively involved in furthering the mission of the Bravehearts Foundation and making a positive difference in the lives of those they support.
Apply now for the loans.com.au Women, Children & Community Program