We headed over to Queensland Children's Hospital with a couple of the Brisbane Broncos to visit some kids with the HeartKids Foundation!
Jordan Riki and Josh Rogers took time out of their busy schedules to visit the Queensland Children's Hospital. The players' got to spend some time with some extraordinary patients who are associated with the HeartKids charity, bringing smiles to their faces and meeting their families. Engaging in conversations, signing autographs, and presenting special gear, the Broncos created a memorable morning that left a lasting impact on everyone involved.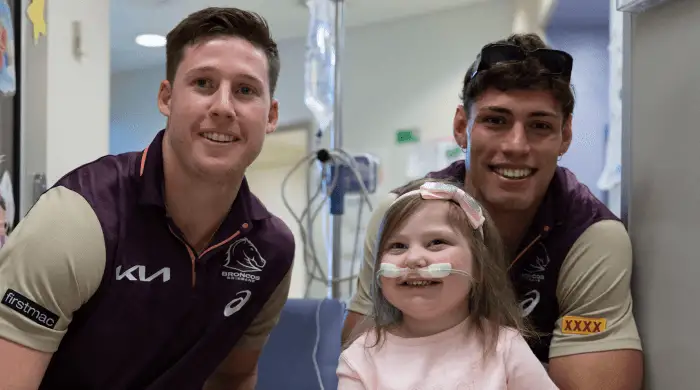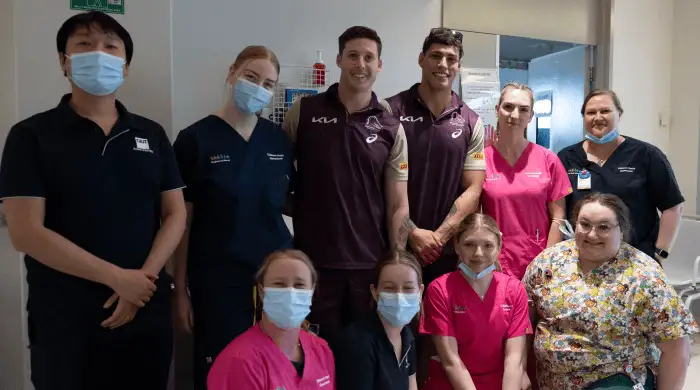 It was so rewarding to be part of this morning and we are grateful to have been welcomed by the families!
Apply now for the loans.com.au Women, Children & Community Program