In partnership with Eat Up Australia and the Brisbane Broncos, loans.com.au headed out to help make a massive total of 2,650 sandwiches to be delivered to low socio schools around Brisbane.
Eat Up Australia is a wonderful organisation that works with dedicated volunteers to make and deliver thousands of fresh sandwiches and donated snacks directly to schools for the 1 in 3 Aussie kids experiencing food insecurity.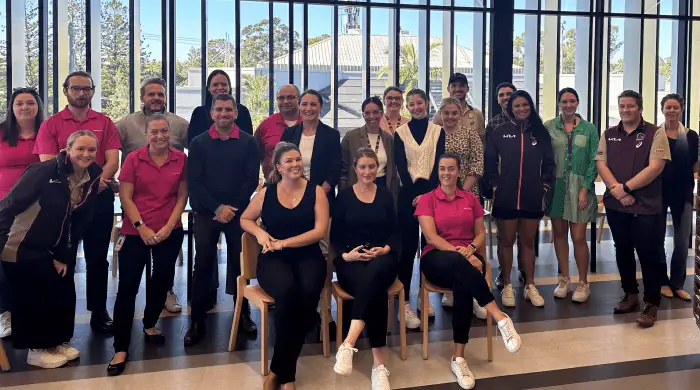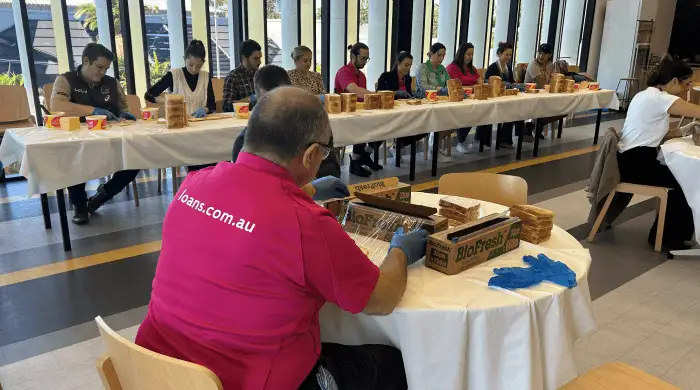 Since their early days in 2013, Eat Up has become Australia's only organisation providing free lunches for students across the country. They have grown from supporting 20 regional Victorian schools in 2014, to now reaching more than 600 schools in NSW, NT, QLD, VIC and WA.
Even through COVID-19, their crucial work wasn't done. Eat Up's extensive network of volunteers helped to support more than 20,000+ families with food relief boxes.
Apply now for the loans.com.au Women, Children & Community Program