Why do we work with them?
As part of the Women, Children & Community Program, all loans.com.au & Firstmac group staff have the opportunity to take one annual paid day to do charity work.
We're proud that a number of our staff chose to support the Mini Farm Project for their charity work, where the teams went out to Millen Farm and supported the volunteers working on the farm and helping with the fresh produce to be donated to the local Meals on Wheels.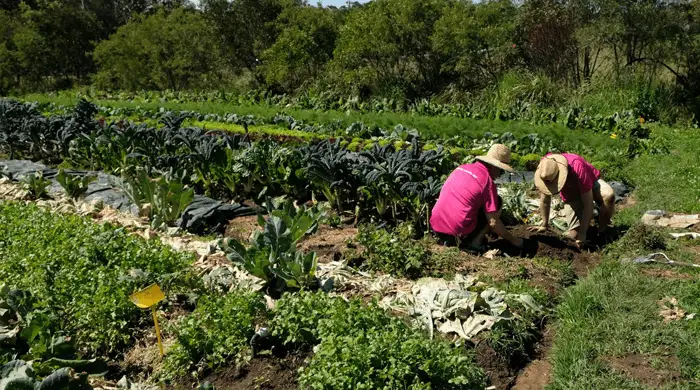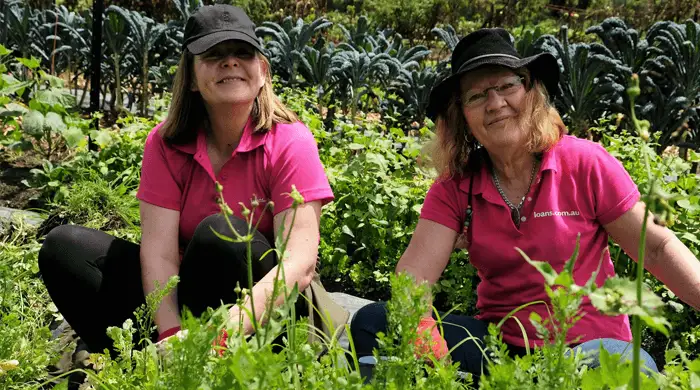 In 2021, approximately 20 staff attended across various volunteer sessions to ensure the farm can continue helping people in need with fresh produce.
We're so proud of our volunteer teams for getting on board for some hard work in the sun and having a great time supporting our local community.
Apply now for the loans.com.au Women, Children & Community Program