Why do we work with them?
We are deeply committed to giving back to our community, and our partnership with Wesley Mission aligns perfectly with our values. Wesley Mission's unwavering dedication to providing assistance, care, and support to vulnerable individuals resonates with us, and we believe in their mission to create a better future for those in need. By collaborating with Wesley Mission, we can leverage our resources and expertise to make a tangible difference in the lives of those facing adversity.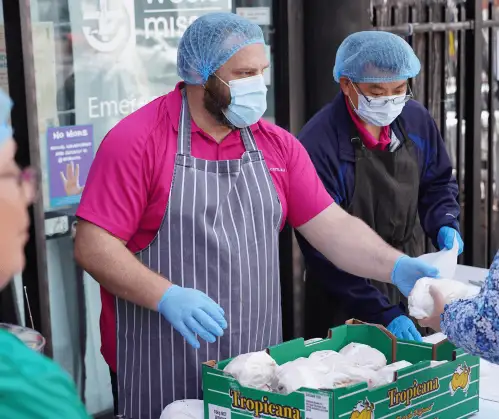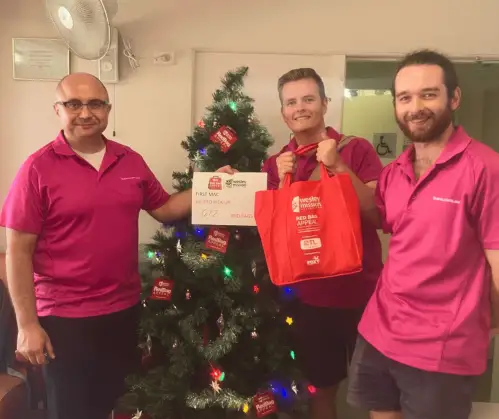 We're so proud of our team for getting on board with this initiative and having a great time supporting our local community. It's been genuinely rewarding for us to see the incredible work Wesley Mission do every week, and we've thoroughly enjoyed getting to know the Wesley Mission staff, volunteers and clients.
Since 2021, our team have spent over 144 hours volunteering with this organisation. We have packed nearly 1,000 lunches for at risk community members. During December 2022 we helped to collect donations and packed more than 600 Red Bags going to families all over South East Queensland.
"The loans.com.au teams were absolutely exceptional volunteers, respectful, dedicated and so open to learning and understanding more about the work we do. Thank you for the contributions you made towards each and everyone of the 500 plus clients you served."

- Roxanne Carruth, Corporate Engagement at Wesley Mission
Apply now for the loans.com.au Women, Children & Community Program