Why do we work with them?
As part of the Women, Children & Community Program, all loans.com.au & Firstmac group staff have the opportunity to take one annual paid day to do charity work.
The Tuesday social BBQ at the Wesley Mission Queensland Brisbane Relief Hub was the first community cause some of our staff chose to support for their charity work. At the weekly community BBQ, our teams helped prepare food and spent time connecting with people who are in financial stress, experiencing homelessness or at risk of becoming homeless.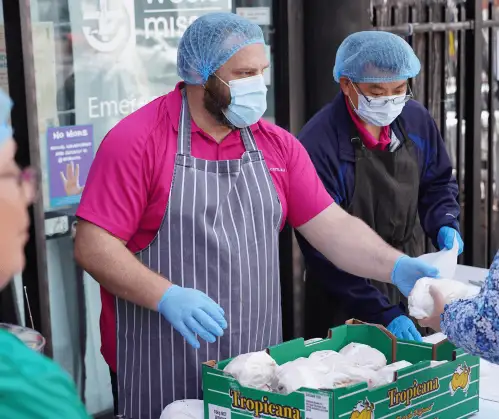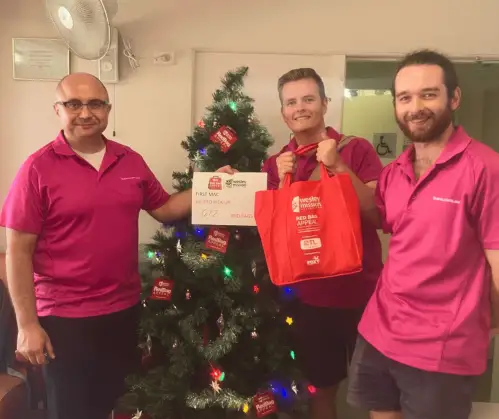 In 2021, we've helped prepare around 500 nutritious meals at the Tuesday Community BBQs.
We're so proud of our team for getting on board with this initiative and having a great time supporting our local community. It's been genuinely rewarding for us to see the incredible work Wesley Mission do every week, and we've thoroughly enjoyed getting to know the Wesley Mission staff and clients.
"The loans.com.au teams were absolutely exceptional volunteers, respectful, dedicated and so open to learning and understanding more about the work we do. Thank you for the contributions you made towards each and everyone of the 500 plus clients you served."

- Roxanne Carruth, Corporate Engagement at Wesley Mission
Apply now for the loans.com.au Women, Children & Community Program