Why do we work with them?
loans.com.au chose to sponsor Women In Digital after attending their events and finding a shared the passion of working towards parity and increasing the number of female role models and leaders in the digital and specifically FinTech industries.
"As a female founder and leader with a lot of women who work for me, organisations like Women in Digital are really important. The finance, technology and digital industries are typically very male dominated, so finding our voice as a group is important." Marie Mortimer, Managing Director.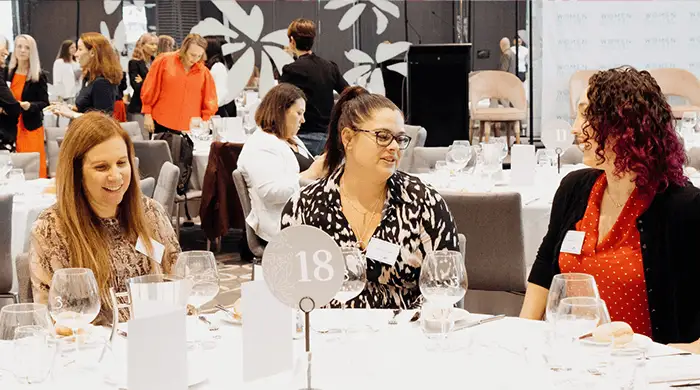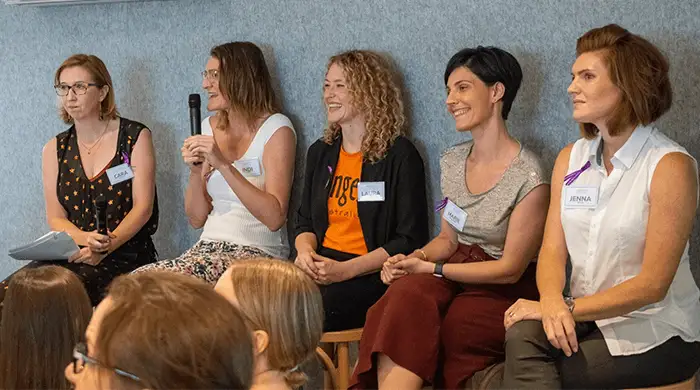 Through our involvement with Women in Digital, loans.com.au continues to be a strong employer brand that advocates for diversity and inclusion.
With the continued support of loans.com.au, Women in Digital continues to provide resources for Women including technical skills classes, an annual awards gala, panel events and soft skill workshops, to help women achieve their professional development goals.
"We are thrilled to be a part of the loans.com.au Women, Children & Community Program. Together we will work towards the Women In Digital mission of ensuring girls and women are digitally literate by providing resources and career opportunities to build the digital leaders of tomorrow."

- Holly Tattersall, Founder of Women in Digital
Apply now for the loans.com.au Women, Children & Community Program