Managing your home loan
Manage your loans.com.au home loan with ease. From understanding redraw facilities and offset sub-accounts to updating your repayment frequency. Start taking control of your home loan today.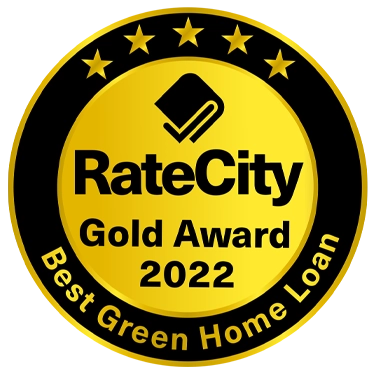 Our Google Rating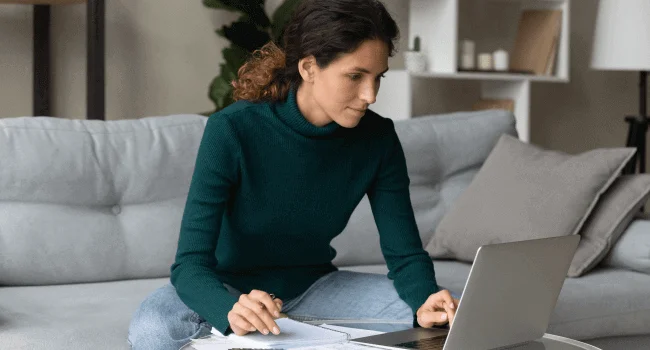 I have a question about...
---
Didn't find what you needed?

Chat online right now
Send us a chat message with any questions you might have..

Talk to a home loan expert
Our experienced loan specialists are here to help = just book a call to have all your questions answered.