Ready to buy your next home?
There's a few things to consider when buying your next home, like deciding whether you want to keep your current home as an investment property, or sell it to fund your next purchase. We're here to help you understand your options, so you can make the right decisions when it comes to buying your next home.
If you're ready for a new home but don't quite want to give up your existing home, you could keep your existing home and transform it to an investment property. Use our equity calculator to calculate what useable equity you have in your existing property that could be used as a deposit to fund the purchase of your next home.
Alternatively, if it's time to say goodbye to your home, find out if you should buy first or sell your existing home first. We can even help out with some tips on selling your home.
If you're ready to buy immediately and know the address of the home you want to buy, you can get ahead on your research and download a free property report.
No matter which way you go, we're here to help.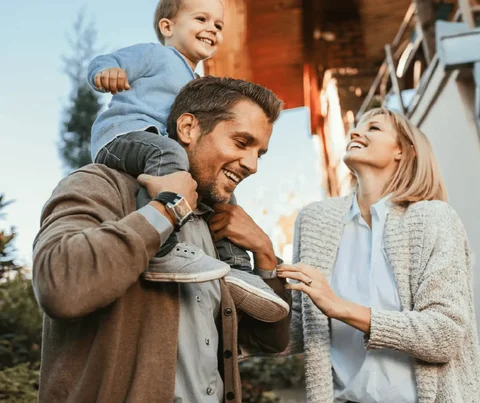 Smart Booster Home Loan
2.10%
discount var rate p.a.~
2.46%


comparison rate p.a.*
SPECIAL OFFER
Get our lowest rate ever with the option to add an offset sub-account.
Why choose loans.com.au to help you buy your next home?

Low interest rates
We can offer rates much lower than some banks and lenders. Fewer overheads mean doing business costs less and those savings translate directly into lower interest rates and fees so you can save when buying your next home.

Flexible options
We offer great low rates on our fixed, variable and split home loans for your next home purchase. We also offer discounts for large deposits or customers with owner occupied and investment properties, so it could be worth considering keeping your existing property as an investment to access some loan discounts.

Award winning
Many customers who joined us years ago continue to finance their new home purchases with us, plus we are also recognised by the experts. By keeping interest rates low and providing exceptional service, we keep on winning awards for our loans, extras and innovations, year after year!

onTrack advantage
onTrack is our online app which allows you to complete your home loan application on your device from initial contact through to settlement and beyond. In onTrack you can complete your application in your own time, and you can always upload sections and come back at a time that suits you as you focus on other aspects of buying a new home.

Australian based support team
We have an experienced, Australian based team. At every step of the home purchase journey, you'll talk to a real person from our friendly team of lending specialists who are here to help you get a low rate home loan as quickly as possible, so you can get the keys to your next property.

Free Property Report
This can help you get started on research to make sure your next home is the right home for you. The loans.com.au property reports provide information such as Estimated property value, Property mapping, Properties sold in the area, Market comparison, Median sale prices in the area and Suburb insights.
Apply For An Investment Loan
loans.com.au makes borrowing simple so you can buy your next home and start saving thousands, sooner. Go from application to settlement in a few steps. Here's how.
Apply online
Fill out our application online or talk to one of our Australian-based lending specialists to do the hard work for you.
Goodbye paperwork!
Login to onTrack and easily upload the required documents. Plus, you can track your application through to approval.
Settle & save
Our innovative online process gets you to settlement quickly, so you can start saving thousands sooner.
Common home loan questions
Get started
Ready to buy your next home? Simply apply online or chat to a lending specialist and they can do the hard work for you. We make the process easy so you can settle sooner.
Get free property &
suburb insights
To help you find the perfect home, we'd like to give you a free loans.com.au Comparative Market Analysis (CMA) property report, a breakdown of information about the property you are considering, including previous sale prices.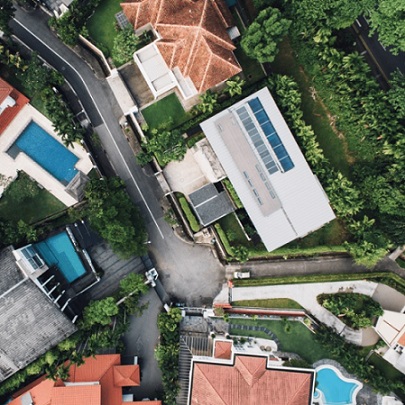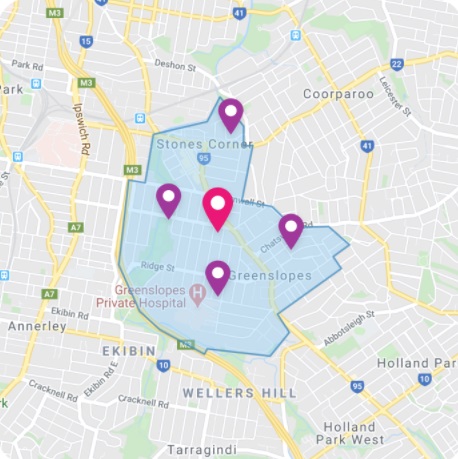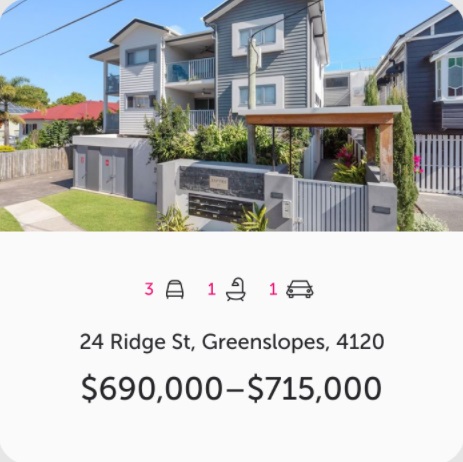 Estimated property value
An indication of how much the property is worth, based on factors including recent sale prices for comparable properties in the area.
Property mapping
An aerial photo of the property and its immediate surrounds, plus maps of the street & the property in relation to points of interest and facilities.
Properties sold in the area
You will be able to see details of recently-sold properties in the area including the date they were sold, land size, number of bedrooms, number of bathrooms and garage size.
Market comparison
Detailed information about nearby properties currently listed for sale or recently sold, including their first and last advertised price and days on the market.
Median sale prices in the area
The median sale price for homes in the area and how it has changed each month in recent years.
Suburb insight
Information about the suburb's demographics, such as household occupancy, household income and household structure.
Useful Resources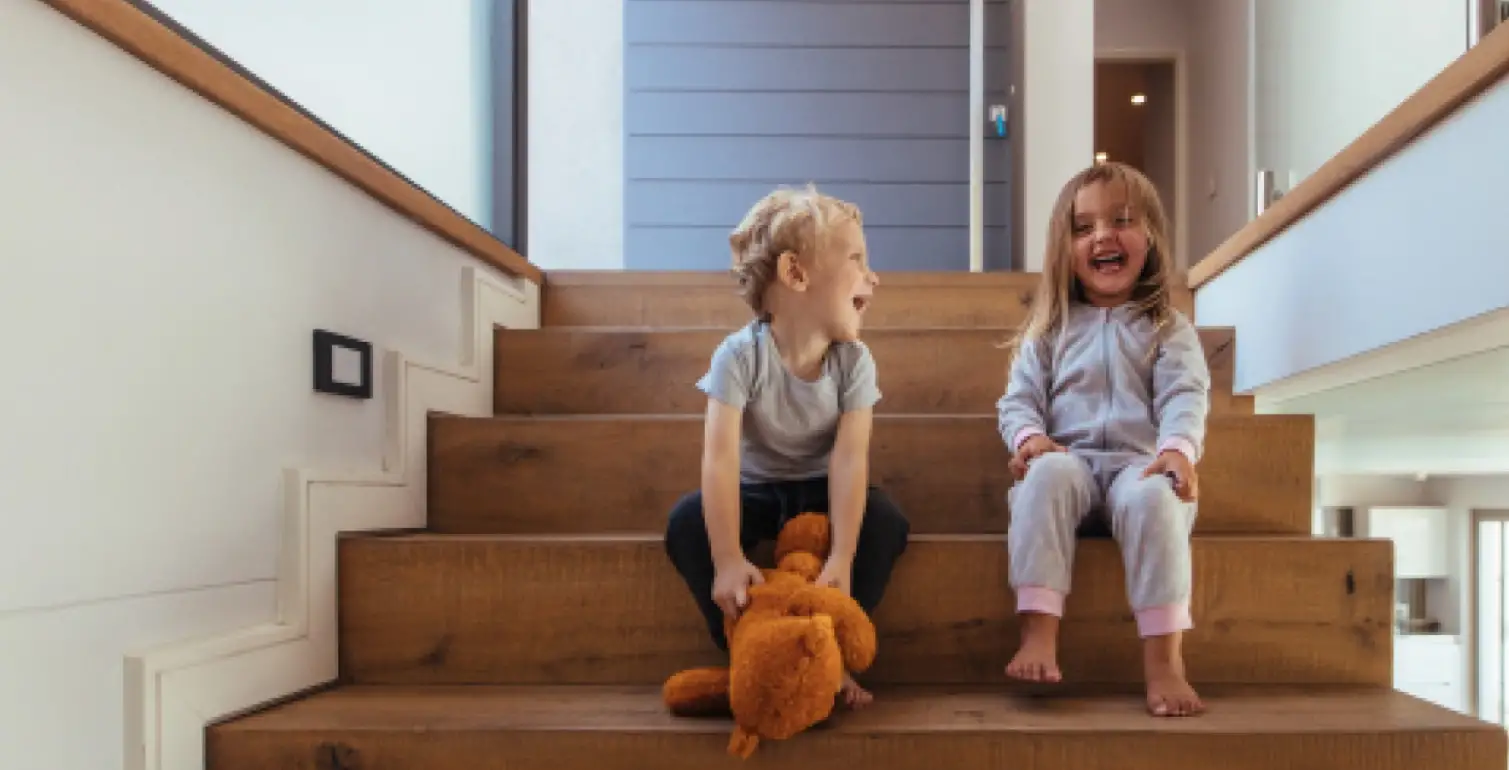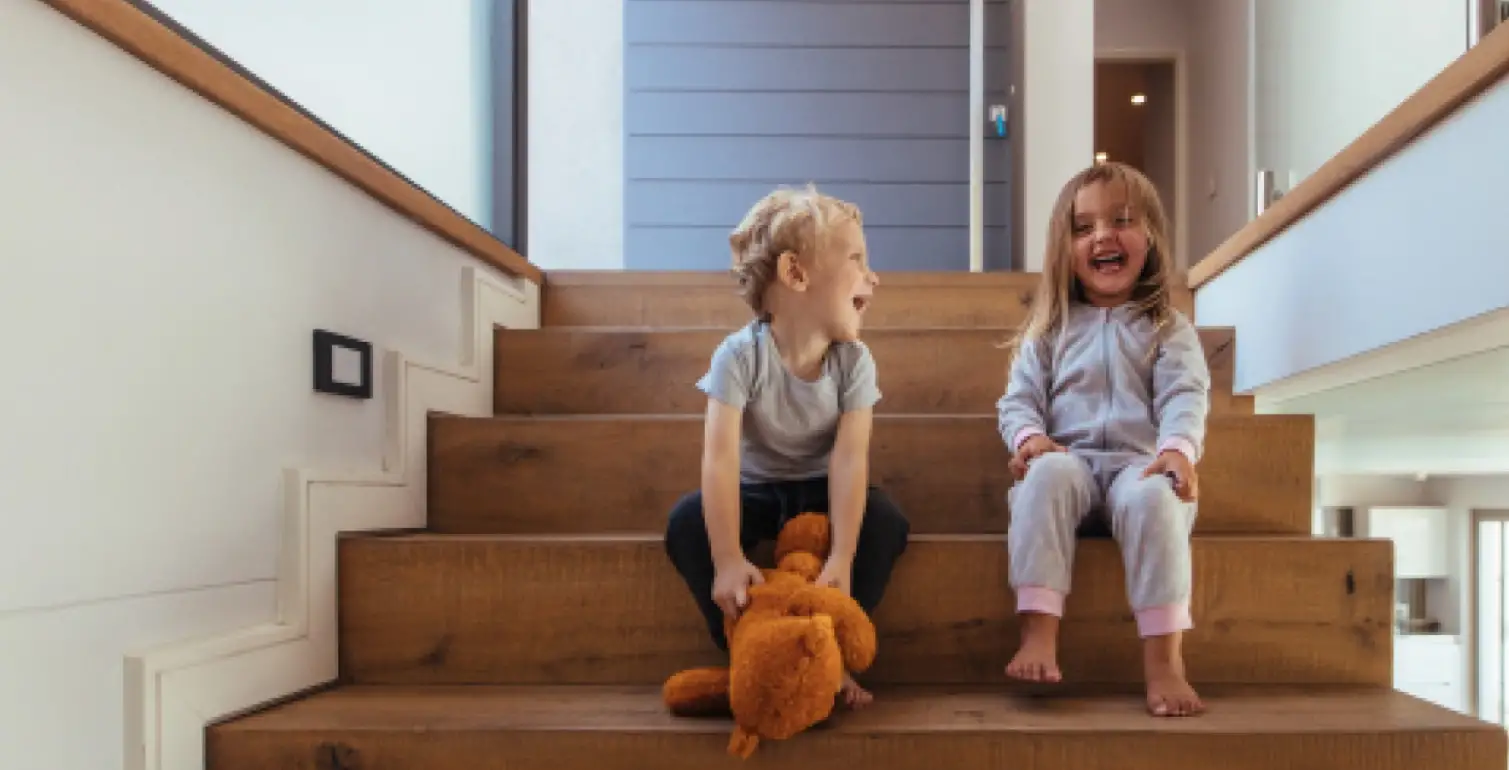 Guide to buying your next home
Most people have questions as they start on the home buying journey, so we have pulled together some articles to help you.
From information on our easy steps to apply for a home loan, to advice on pre-approvals and buying a home, you can find it here..
How it works - Home Loans - Purchase
1:27