What does it mean to prequalify for a home loan?
Prequalifying for a home loan allows you to get an estimate on your borrowing capacity before you apply for a home loan.
In only minutes, we can tell you your borrowing power for a home loan, so you can start your home buying journey with confidence knowing what you can afford.
Fill out our online form in 2 mins to see if you prequalify.
Why should I prequalify?
There are many benefits of getting prequalified for a home loan, including:
Gaining confidence to apply for a specific loan amount
Knowing what properties you may be able to afford when house hunting
It shows lenders you're serious about applying for a home loan
Prequalifying isn't pre-approval, so it won't appear on your credit report.
Get prequalified
In less than five minutes, you can find out if you're likely to qualify for a low rate loan.
Chat to a lending specialist
Our friendly home loan specialists are here to help. Book a call to get all your home loan questions answered.
Our Awards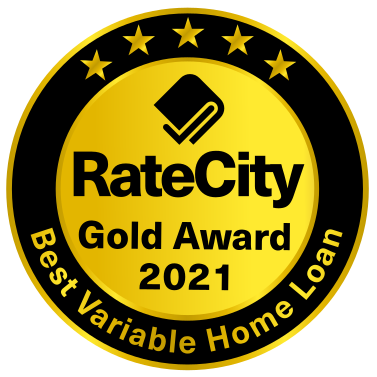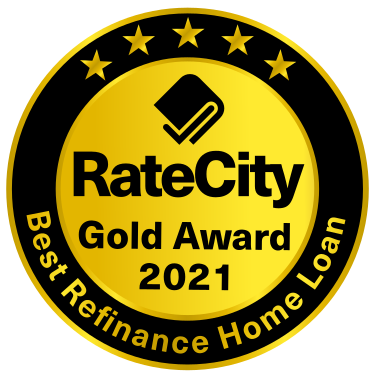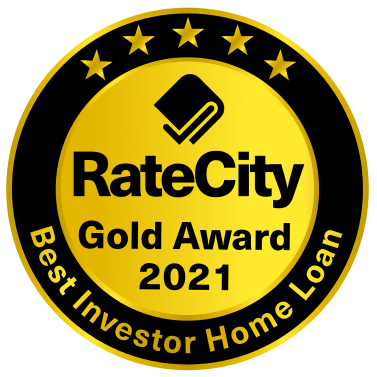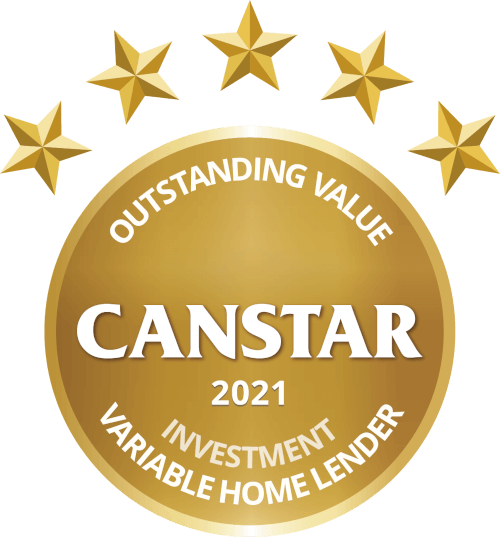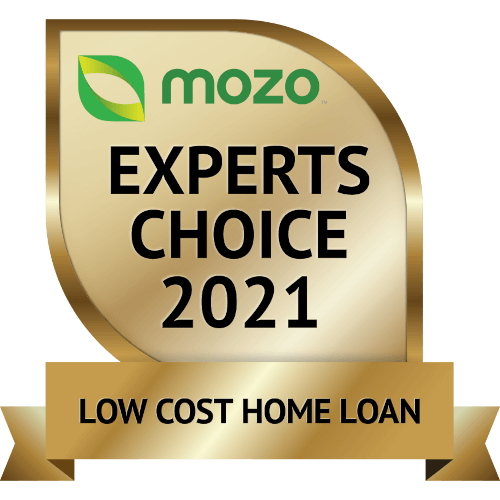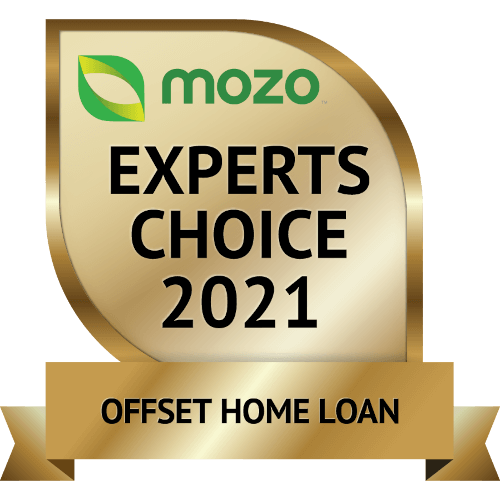 How to get prequalified
Our prequalification process is online, easy, and requires no credit check. All you need to do is answer a few quick questions about yourself and your financial situation, and you'll get an instant response.
You'll know an estimate of your borrowing costs, including stamp duty and Lenders Mortgage Insurance (LMI). We'll also tell you if you're eligible for government home buying grants available in your state.
Eligibility requirements
To be eligible to prequalify for a home loan, you must be:
18 years old or over
Employed full time, part time or self employed
Looking to borrow a minimum of $50,000
Seeking a loan to purchase or refinance a residential property or construct a dwelling
An Australian or New Zealand citizen or permanent resident
What to I need?
To prequalify, you don't to submit any documents.
However, we do need some general details to give you an estimate, including: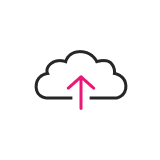 Your name and contact details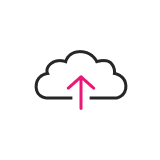 Details of your income, expenses and liabilities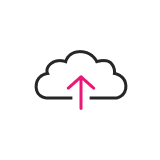 Details of the property you've found, or the type of property you want to buy
Our process
To prequalify for a loan with us, all you need to do is complete our easy online application form, which takes less than five minutes. Your details will be quickly assessed, and you'll be notified if you prequalify and your borrowing potential.
Apply online
Fill out our application online or talk to one of our Australian-based lending specialists to do the hard work for you.
Goodbye paperwork!
Login to onTrack and easily upload the required documents. Plus, you can track your application through to approval.
Settle & save
Our innovative online process gets you to settlement quickly, so you can start saving thousands sooner.
Read some of our real good feedback.

" Great customer service!
Great customer service, thanks Ray!"
" Simply amazing!
Ray was simply amazing! He took on my crazy timing request and helped drive the process to conclusion. Took some of the stress out of purchasing a property!"
Important information
Please note prequalification does not guarantee loan approval with loans.com.au. Prequalification gives you an estimation of your potential borrowing capacity for a loan and is based on the details provided on the application form. To get a realistic estimation, ensure you enter all required information and details correctly.