Loans for refinancing my home
2.79
%
variable rate p.a.**
2.81
%
comparison rate p.a.*
---
Loan features
No monthly or annual fees

Offset Sub-account available for +0.10%^

Unlimited additional repayments
Learn more
Award winning home loans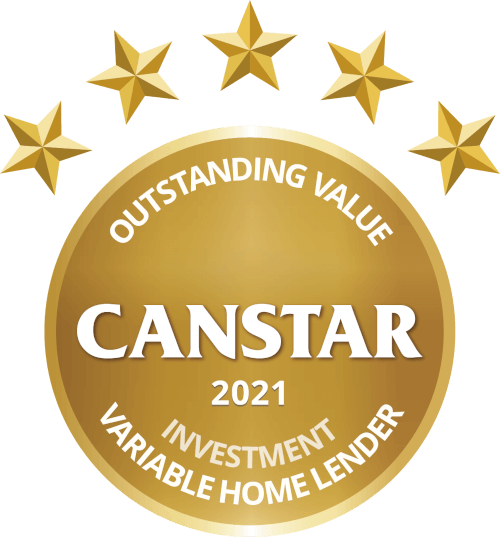 2021 CANSTAR 5 Star Rating Outstanding Value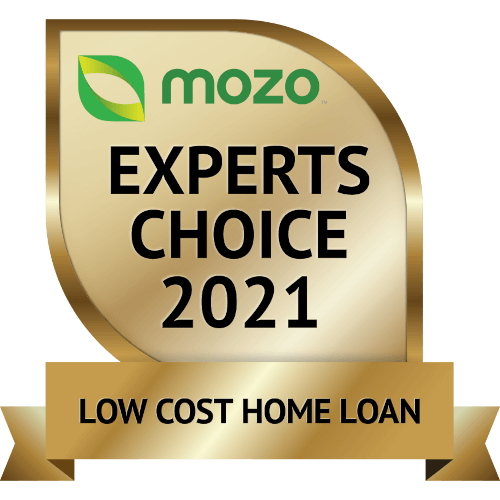 2021 Mozo Experts Choice Home Loan Awards
Common home loan questions
How do you compare home loans?
There are a few key factors to analyse when comparing home loans. First you want to ensure you choose the right type of loan. For example, if you're buying an investment property, you can't get an owner-occupied loan and miss out on investor benefits. Some other key features to compare include: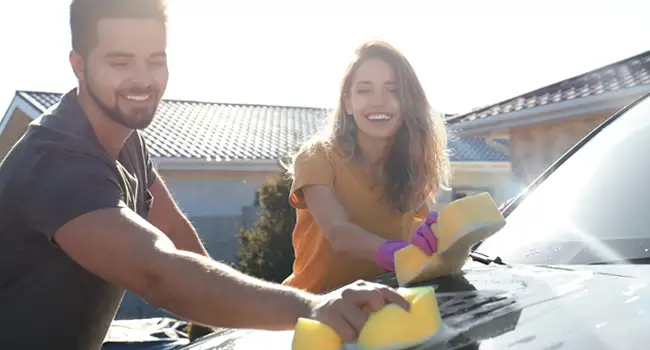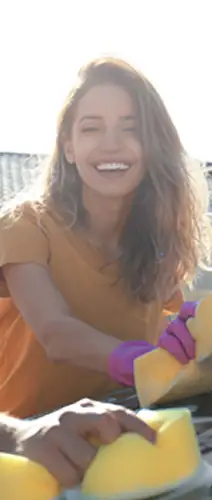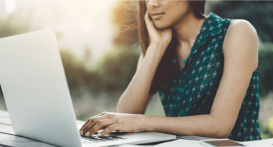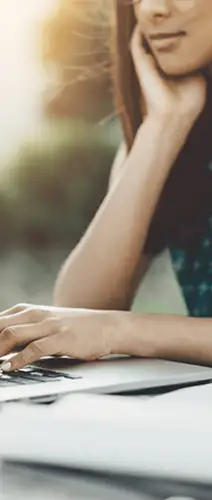 More home loan information
Why do people choose us for their first home?
loans.com.au is an award-winning online lender that is proudly Australian and based in the heart of Brisbane, with offices in other capital cities.

Low interest rates
We can offer extremely low rates because our online model is so efficient. Fewer overheads mean doing business costs less and those savings translate directly into lower interest rates and fees for our customers.

Australian based support team
We have an experienced, Australian based team. At every step of the way, you'll talk to a real person from our friendly team of lending specialists who are here to help you.

Flexible options
We offer great low rates on our fixed, variable and split home loans. We also offer discounts for large deposits or customers with owner occupied and investment properties. We even offer a green home loan discount if your home is energy efficient!

Award winning
By keeping our interest rates low and revolutionising the loan application process, we keep on winning awards for our products, innovations and customer service, year after year!

Hassle free
For both our home and car loans, you can find out if you pre-qualify in just minutes. The application process is simple, online, plus we're here to help at each step of the way.

onTrack advantage
onTrack is our online app which allows you to complete your home loan application on your device from initial contact through to settlement and beyond. In onTrack you can complete your loan application in your own time, as it suits you.
Need help with your home loan?
Choosing a home loan is a big decision, and it can be overwhelming trying to find a suitable home loan and understand the mortgage lingo. We have a variety of free resources and guides available to help home buyers at any stage of the home buying journey. From learning about LMI to government grants, we've got you covered.
loans.com.au are easily the best lender I've ever dealt with
loans.com.au are easily the best lender I've ever dealt with. I won't be dealing with anyone else in future. Ray, particularly was amazingly helpful and very patient when changes were made. Would recommend to everyone.

Vicki M.
January 07, 2022
From the start to settlement the process was easy
The best lender we have ever dealt with. From the start to settlement the process was easy, the tracking app kept us up to date, everything went like clockwork. A huge thank you to our lender Jade who was just wonderful and Mike who kept us up to date and answered our questions. Very happy with our new loan, the loan app is easy to navigate, and highly recommend loans.com.au

W and H M.L
January 06, 2022
Great home loan range at a very competitive interest rate
I highly recommend loans.com to talk to for a great home loan range at a very competitive interest rate. We used finder and also researched other websites to compare what lenders were offering and they came up considerably better than their competition for what we were looking for. Also it was a privilege working with Dale Bolson who walked us through from the start with his product knowledge and customer care which exceeded all expectations. Well done and thank you to Dale, Kathryn and the team from the initial website inquiry through to settlement that put it all together.

Get started
Apply online today. Or, one of our friendly lending specialists can do the hard work for you and manage your paperwork over the phone.
Either way, we can settle your loan quickly so you can start saving thousands sooner.